Programs
Pricing and Payments
Pricing amounts and payment dates for camp sessions.
Prices for 2021 programs
Programs are individually priced, and individual program pages list the current prices. Program prices vary by session and housing options. All prices are per person, and include lodging, meals, boat trips, and instruction.

Deposits and Payments
You may reserve your space online with a $100 non-refundable deposit. Full balance for those reserving places with a deposit is due on or before April 30th for all programs. After the 30th, all remaining spaces will be filled on a first come, first serve basis upon receipt of full payment. See full cancellation policies.

Travel Insurance
We recommend purchasing travel insurance to avoid costs associated with a cancellation. Check with your own insurance carrier or consider a travel insurance specialist, such as Travelex Insurance Services (use Audubon's Location Number 32-6098) or an independent carrier. Road Scholar also offers optional trip insurance for their programs.
All participants must agree to the COVID-19 Camp Guidelines - please read before registering.
NOTE: Audubon reserves the right to alter itineraries, instructors and particular arrangements, or to substitute similar itineraries or arrangements, at no penalty. If Audubon cancels a session, it will issue full refunds of all deposits or payments to the paid participants.
How you can help, right now
Instructors and Staff
We have some of the most brilliant ornithologists, authors, artists, and educators as part of our staff.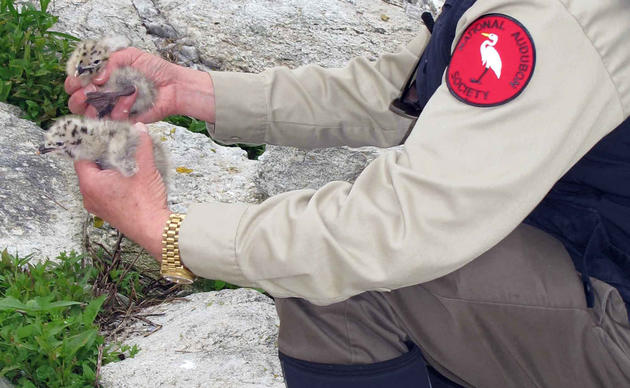 Camp Sessions
Learn more about our birding and nature camp sessions for adults, teens, and families.