Programs
Cancellation policy
Read more about cancellation and refund policy.
Deposits and Final Payments. A $100 non-refundable deposit will be required for all in residence camp registrations. Final payments are due April 30, 2021.
If a camper/family cancels we will use the following refund policy:
50% if cancelled prior to 30 days before start of registered camp session (not including the deposit)
20% if cancelled within 30 days before start of registered camp session (not including the deposit)
A written request for cancellation is required by email - addressed to hogisland@audubon.org
All participants must agree to the COVID-19 Camp Guidelines - please read before registering.
NOTE: Audubon reserves the right to alter itineraries, instructors and particular arrangements, or to substitute similar itineraries or arrangements, at no penalty. If Audubon cancels a session, it will issue full refunds of all deposits or payments to the paid participants.
Travel Insurance
We recommend purchasing travel insurance to avoid costs associated with a cancellation. Check with your own insurance carrier or consider a travel insurance specialist, such as Travelex Insurance Services (use Audubon's Location Number 32-6098) or an independent carrier.
Sick Camper Procedure
Campers exhibiting COVID-19 symptoms (e.g., fever, cough, fatigue, aches, loss of smell, headache, sore throat, nausea, diarrhea) will be asked to move into our designated quarantine quarters. The affected camper will be evacuated from the camp within 24 hours and at the camper's expense. Teen camp participants must have a parent or guardian within a 4-hour drive of Hog Island Audubon Camp. If teens exhibit COVID-19 symptoms, guardians must be able to pick them up for same-day evacuation and medical attention.
Vulnerable or high-risk populations are encouraged to consider participation in camp programs carefully. We recommend that you be vaccinated if you have these, or other, risks.
For more information contact the registrar:
Email: hogisland@audubon.org
Phone: (207) 360-7733
How you can help, right now
Instructors and Staff
We have some of the most brilliant ornithologists, authors, artists, and educators as part of our staff.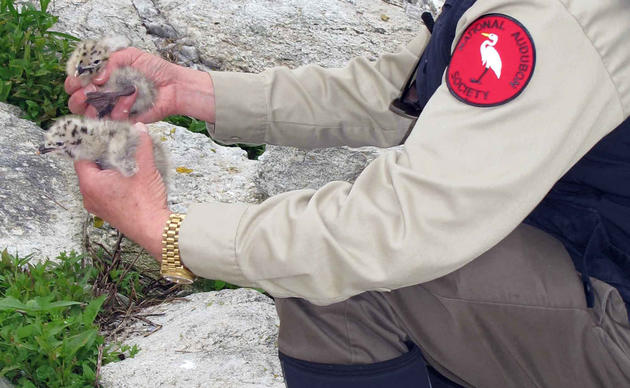 Camp Sessions
Learn more about our birding and nature camp sessions for adults, teens, and families.