About
For an early career naturalist, bird guide, and/or environmental educator.
The Junior Instructor Program began in the summer of 2021 as a way to engage early career naturalists, bird guides, and environmental educators with our work at Hog Island Audubon Camp. Now this fully-fledged program has expanded to most camp sessions over the season and allows people to gain work experience, network with our world-renowned instructor teams, and possibly find new mentors to continue their career journeys. Early career for us means within 10 years of your post-graduation date from college/tech school/etc. or a new career choice. Some preference is given to past Hog Island camp alumni but it is not a requirement. Junior Instructors are given financial compensation for their time and all room/board is provided during their camp week.
Applications open each year in late fall and the deadline to apply is February 1st.
How you can help, right now
Instructors and Staff
We have some of the most brilliant ornithologists, authors, artists, and educators as part of our staff.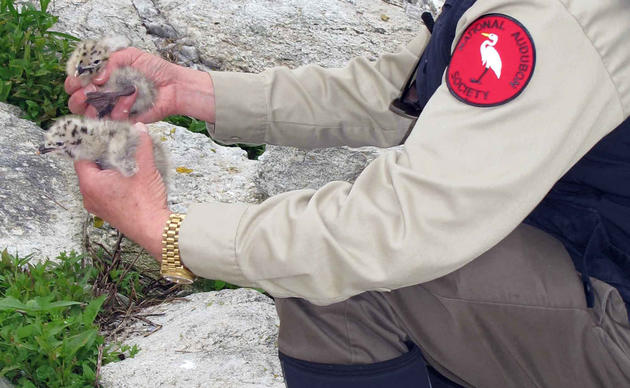 Camp Sessions
Learn more about our birding and nature camp sessions for adults, teens, and families.