About
Donate to Hog Island
Support Hog Island Audubon Camp with a tax-deductible donation.
Hog Island Audubon Camp could not exist without donations from you! We rely on camper tuitions and camp donations to operate each summer, make necessary repairs, and to upgrade our facilities. Consider a tax-dedutible donation to an educational institution that has been delighting summer campers for 80 years.
You can donate online: Hog Island Donation Page
Hog Island Audubon Camp is operated by the Seabird Institute. Another way to support Hog Island is with our Adopt-a-Puffin program. You can adopt a puffin online here or you can download and print the adoption and donation form, and mail to Project Puffin, 12 Audubon Road, Bremen, ME, 04551.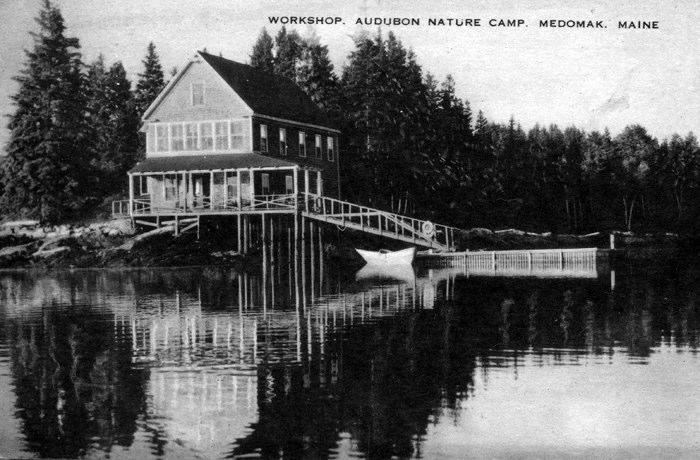 How you can help, right now
Instructors and Staff
We have some of the most brilliant ornithologists, authors, artists, and educators as part of our staff.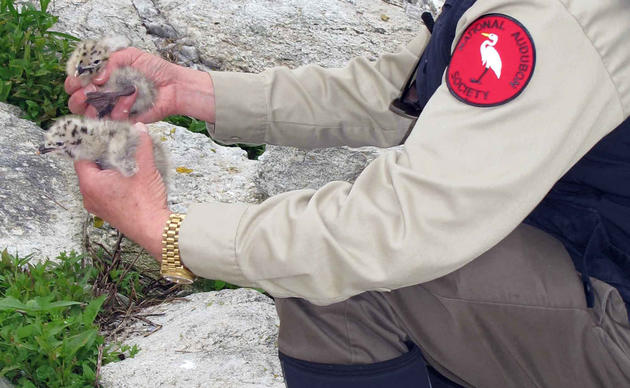 Camp Sessions
Learn more about our birding and nature camp sessions for adults, teens, and families.