Programs
Sharing Nature: An Educator's Week
Instructors share favorite methods/activities for engaging children and adults with nature
All participants must agree to the COVID-19 Camp Guidelines - please read before registering.
July 16–21, 2023
Registration opens October 25, 2022!
Scholarships available, apply here.
Learn practical approaches and add inspiration to your environmental education curriculum during this action-packed program. Our experienced and enthusiastic instructors share their favorite approaches, methods, and activities for engaging both children and adults with nature.
Workshops using techniques in art, music, theater, journaling, and other disciplines will be presented. Participate in a host of classic Audubon Camp field trips, including a boat trip around the restored Atlantic Puffin and Tern colony on Eastern Egg Rock, intertidal explorations, and hiking through Hog Island's unspoiled spruce-fir forest. In a beautiful outdoor setting, these experiences provide a wonderful opportunity to learn new methods of teaching to bring home to your students. We'll explore citizen science, create inquiry-based lessons on birds and other topics, and demonstrate low and high-tech methods of teaching.
"Best workshop I have ever attended. No teacher left inside. All teachers deserve summer camp! Total stress relief, FUN, FUN, FUN!" - Deb, teacher, Alabama
Continuing Education Credits (CEUs) are available for completing the course from the University of Southern Maine (Please bring $20 for 4.5 credits to camp with you).
Prices: Below are listed per person prices that include meals, housing, instruction, and all boat trips. Participants must arrange transportation to and from the Audubon dock in Bremen at the start and end of the session (see directions page). Check with your local Audubon chapter or bird club to see if scholarships are available.
$1590 Standard Room - twin bed in a shared double or triple room, shared bathroom
$1490 Shared loft (women's only)
$1690 Puffin Room in the Crow's Nest, 2 twin beds, private 1/2 bath
$1840 Single room, shared bathroom
$1840 Eider room, or Guillemot room, 2 twin beds, private bathroom (dbl occupancy)
Questions: For questions regarding the program, registration, lodging or meals, contact the Audubon Camp program manager at hogisland@audubon.org or (207) 360-7733. Additional information can be found on the lodging and frequently asked questions page.
Please note that there are NO prerequisites for these programs and less experienced/enthusiastic spouses/friends are more than welcome to enroll in all sessions!
"I have been teaching for 25 years and have never experience a more well-rounded and useful program than that offered to educators on Hog Island. It is nothing short of out of this world. The scope, variety and depth of material we learned was extensive, exciting and so much fun. The people were top notch and the food will make you sorry you have to go home!" - Tracey, teacher, NY
Director
​James King Jr., Outdoor Educator and Leader
Khavin Debs, Early Education/Preschool
2022 Instructors
Evonne Blythers Lapsey, Director of the Edge of Night Camping Club
Ted Gilman, Retired Educator, Audubon Greenwich
CJ Goulding, Community Organizer and Facilitator
Colleen Noyes, Naturalist, Connecticut Audubon Society
Lizabeth Gonzálezruiz, Environmentalist
Brianna Klein
Camille Gaynus, BIMS Board Chair and Coral Reef Scientist
Guest speakers
Eric Snyder, Todd Wildlife Santuary Facilities Manager, Seabird Institute
NOTE: Audubon reserves the right to alter itineraries, instructors and particular arrangements, or to substitute similar itineraries or arrangements, at no penalty. If Audubon cancels a session, it will issue full refunds of all deposits or payments to the paid participants.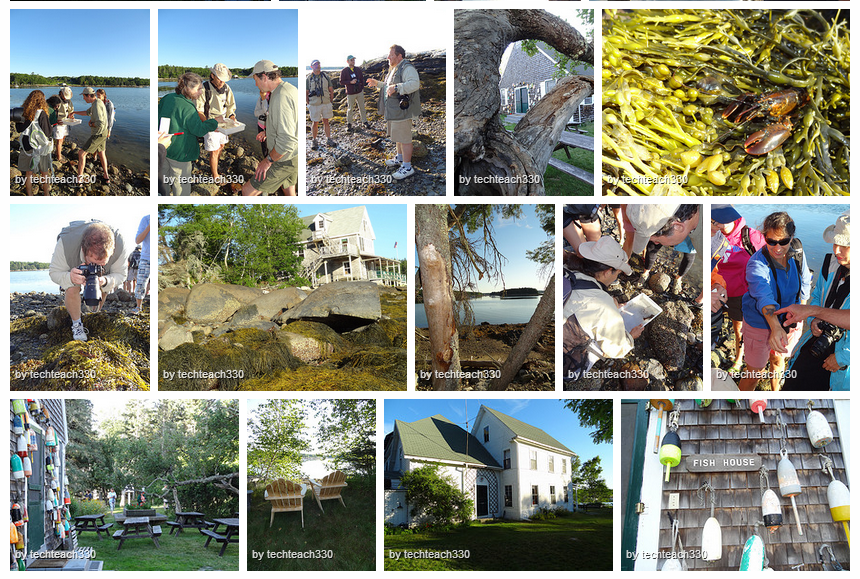 How you can help, right now
Instructors and Staff
We have some of the most brilliant ornithologists, authors, artists, and educators as part of our staff.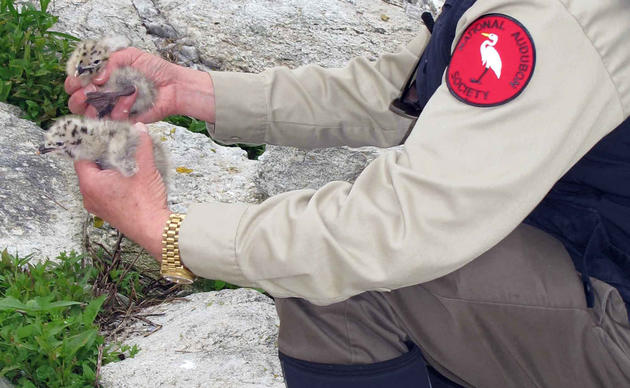 Camp Sessions
Learn more about our birding and nature camp sessions for adults, teens, and families.