Art
Artist Residency Information
Writer and editor Mabel Loomis Todd and her husband, Amherst College astronomer David Todd, became enamored with Hog Island in 1908. They subsequently purchased a portion of the island and constructed a small cluster of buildings for the family's summer getaway- a place to enjoy the lush forests, rocky shorelines, and marine and terrestrial wildlife of the rugged Maine coast.
After Mabel's death in 1932, daughter Millicent Todd Bingham acquired the rest of the 300-acre island and in 1935 Millicent reached an agreement with the National Audubon Society to manage and use the property to educate teachers about the environment. Hog Island Audubon Camp and the Todd Wildlife Sanctuary opened in 1936.
In 2012-2013 an extensive program was undertaken by the Friends of Hog Island to restore the Todd/Bingham compound's original Main Lodge and Writer's Cabin structures as well as their purpose as a creative retreat. The "Bingham Cottages," as they are now known, serve as home base for the Audubon Artist-in-Residence and provide a unique rustic retreat.
The Audubon camp operates about 6/10 of a mile away from the Bingham Cottages, bringing (primarily adult) participants from all over the world to enjoy hands-on nature discovery. We encourage artist residents to feel welcome in the camp community and to engage with campers while in residence.
While the Audubon Residency is open to artists in all disciplines and subject matter, we are particularly interested in facilitating artists whose work brings a broader appreciation of the natural environment, culture, and/or history of the coastal Maine ecosystem, and/or supports the mission of the Seabird Institute to promote the conservation of seabirds and their critical habitats.
This summer we have one Residency position available for September 2023. See application page for information.

Get connected online with our Audubon Residency Facebook and our hashtags: #hogislandarts and #auduboncamp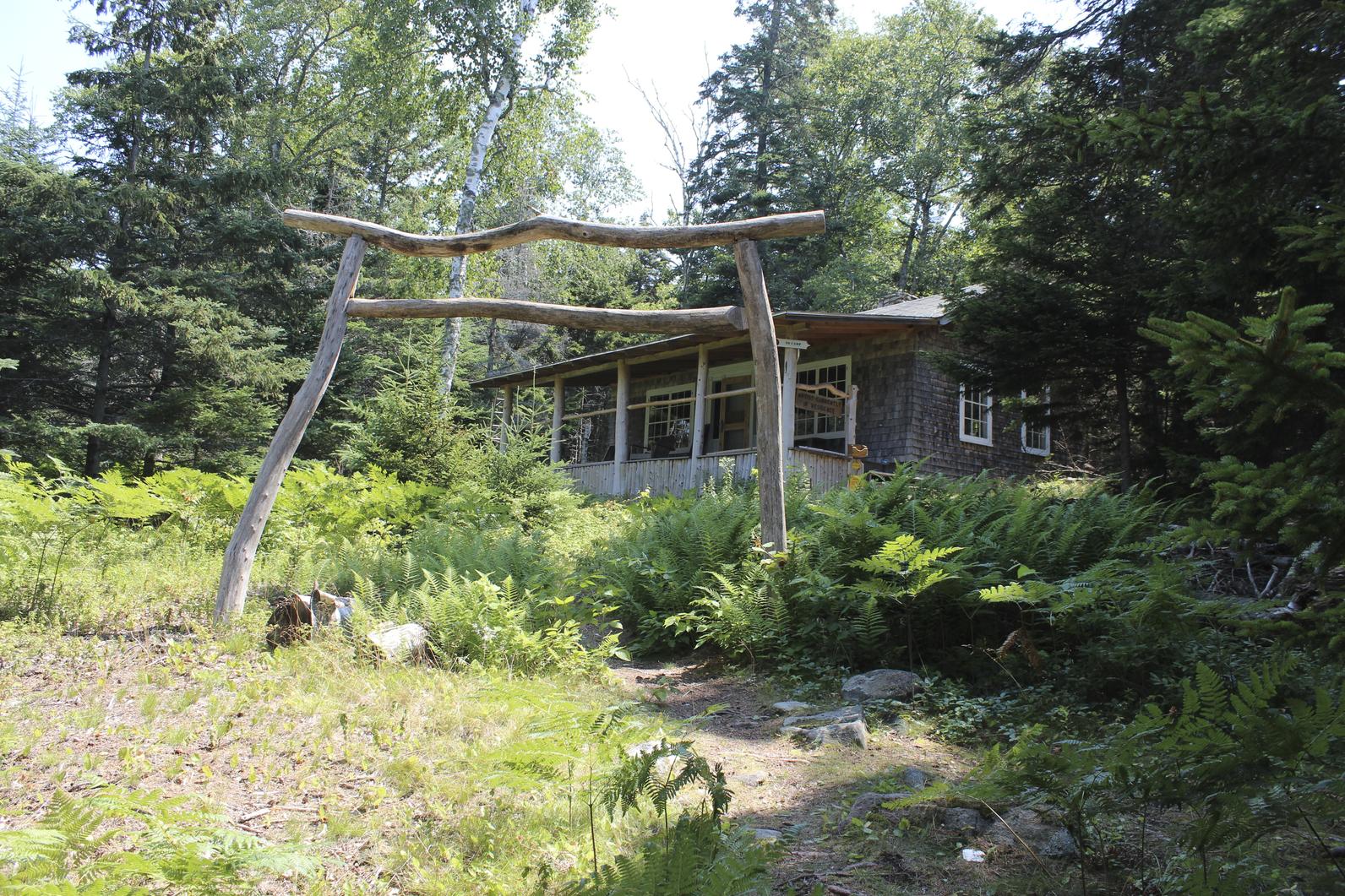 How you can help, right now
Instructors and Staff
We have some of the most brilliant ornithologists, authors, artists, and educators as part of our staff.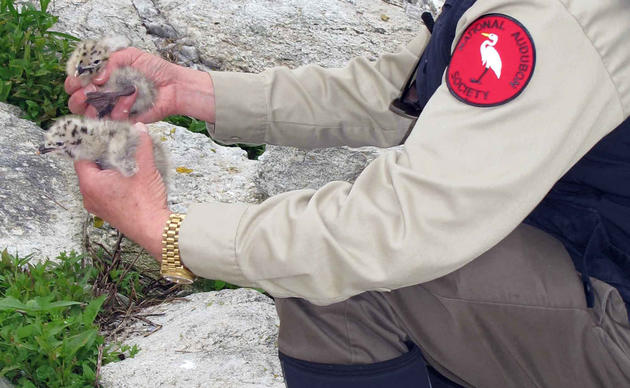 Camp Sessions
Learn more about our birding and nature camp sessions for adults, teens, and families.