News
Hog Island Happenings - June 2022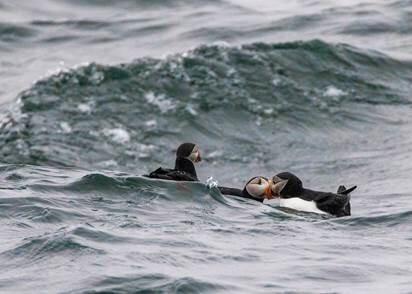 Programming
Our 2022 season is off to a busy start! We resumed camp this year with a full load of sessions and marched closer to our pre-pandemic capacity numbers. The National Audubon Society Executive Team kicked off the summer with a half-week retreat. They were treated to an Eastern Egg Rock landing to see our seabird researchers, in addition to spending the week at Hog Island immersing themselves in the important work of leading Audubon into the next chapter.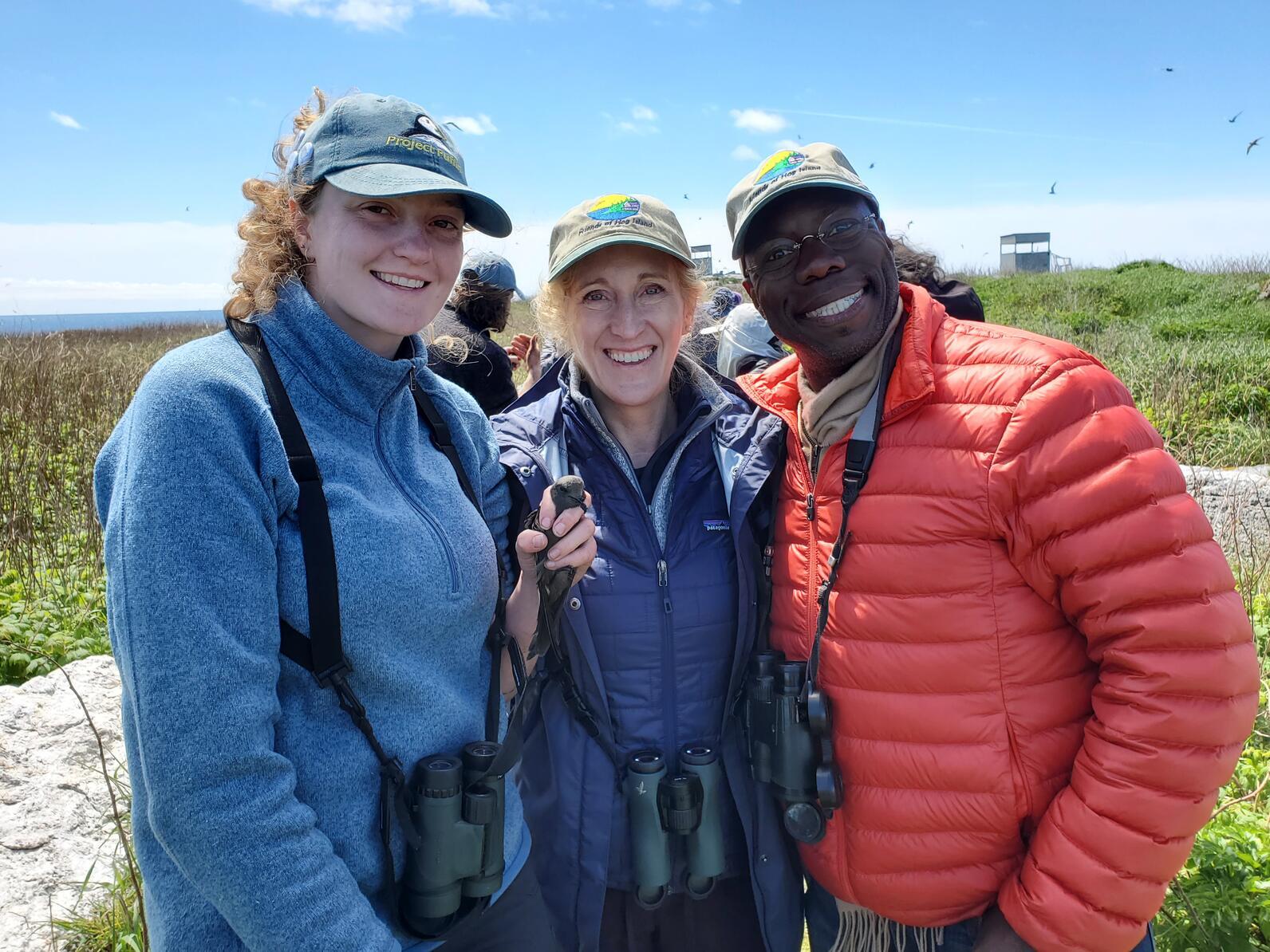 This summer is also the launch of a new pilot program called Junior Instructors. This paid position allows an early career naturalist to gain work experience and help co-lead workshops at camp. We were so excited to launch the program with young birders Isaiah Scott and Katelyn Shelton! Both of these young people are bound to have amazing careers ahead of them and are ambassadors in the birding community. To learn more about this program, check out our application process – we'll be taking applications in early 2023.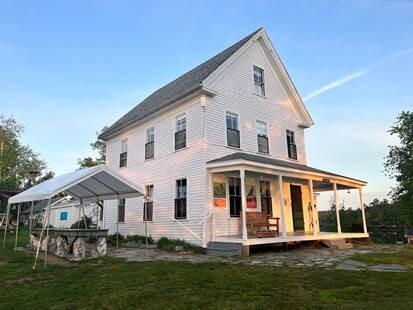 Facilities
During our opening week, our Friends of Hog Island team was hard at work getting the island ready for the first group of campers. One of the main projects was revitalising the Bridge, which had sustained some damage during the winter months. Repairs included building a new outside staircase as well as replacing one of the wooden support-beams on the deck. FOHI volunteers Antony Hill, Micheal Leahy, David Morrisette, Pete Synder, Tom Meyers, and Charlie Synder spent many hours in the wood-shop. They all did a wonderful job matching the historical character of the Bridge building.
Additionally, the Bridge also received some new butcher-block countertops, a fresh coat of paint on the exterior and some reorganisation throughout. We would like to thank all the Friends of Hog Island as well as the island staff for helping to transform the Bridge so that we could have a great start to the summer season!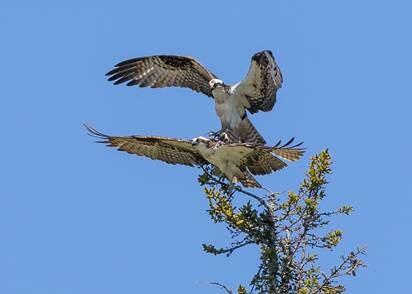 Friends of Hog Island
During FOHI Opening Work Week, 20 volunteers provided nearly 800 hours of work. Construction, painting and gardening were just some of the tasks on the "to do" list. The camp would not be able to open without the dedicated FOHI volunteers. Since Opening Week, FOHI's have been hard at work each day to ensure every camper has a great experience on Hog Island. We are looking forward to many more great sessions this season.
Staff Highlight
Meet Elizabeth Mack!
Title: Seasonal Naturalist at Hog Island Audubon Camp
Favorite bird: Arctic Tern or Northern Gannet
Favorite meal at camp: Tofu Stir Fry and Coconut Macaroons
Your top three job perks: Managing the touch tank, learning from campers and instructors, and working in nature every day.
Moments in Nature
Each week campers impress the Hog Island Staff with their phenomenal abilities to capture spectacular, intimate and sometimes funny moments found within nature. At the end of each week we showcase these photographs at our end-of-session wrap-up slideshow. Below are some of our favorite photographs that showcase Maine's beautiful wildlife so far!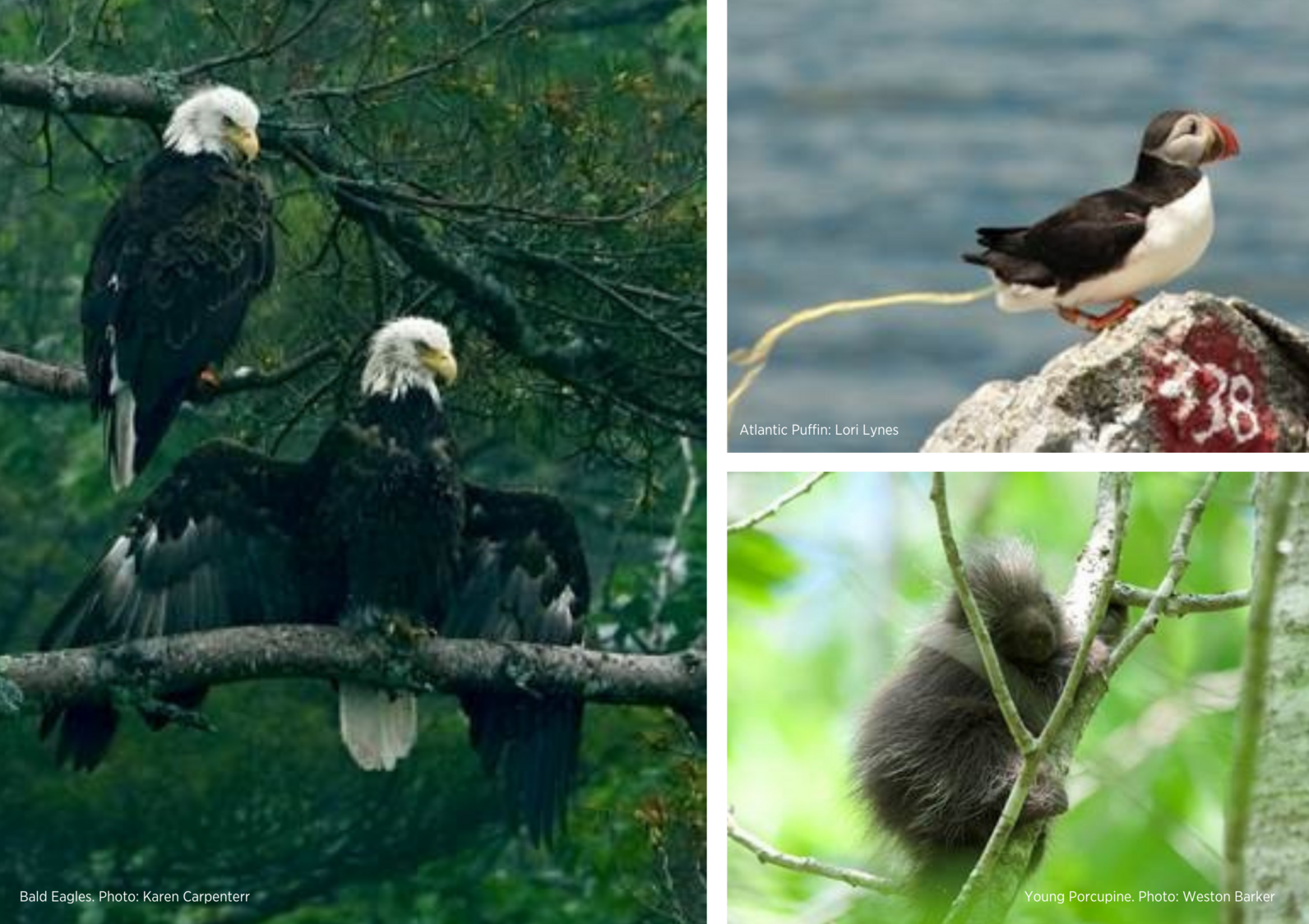 From the Kitchen
The season is off to a wonderful start for the kitchen with lots of fresh and local food from all of our wonderful farms and food vendors. As we came into our first break, we found ourselves with a plethora of tomatoes, so we decided to make some tomato jam. While at first glance tomato may seem like a strange contender for jam, this jam, full of warm spices and fall charm, is everything that you didn't know you needed this summer. Enjoy!
Tomato Jam
5 lbs. tomatoes - finely chopped
3-1/2 cups of sugar
8 tbsp. lime juice
2 tsp. grated fresh ginger
1 tsp. cinnamon
1/2 tsp. ground cloves
1 tbsp. salt
1 tbsp. red chili flakes
Combine all ingredients in a large, non-reactive pot. Bring to a boil and then reduce temperature to a simmer. Stirring regularly, simmer the jam until it reduces to a sticky, jammy mess. This will take between 60 to 90 minutes, depending on how high you keep your heat.
Cook until the jam has cooked down sufficiently, ideally to 219° to 220°F. Place in freshly-boiled jars, seal, and freeze.
How you can help, right now
Instructors and Staff
We have some of the most brilliant ornithologists, authors, artists, and educators as part of our staff.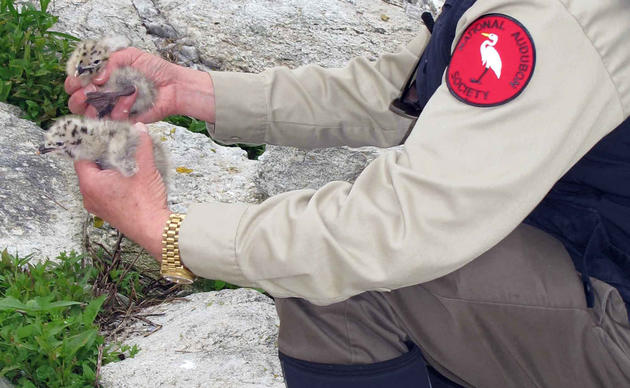 Camp Sessions
Learn more about our birding and nature camp sessions for adults, teens, and families.