About
Crow's Nest
Hog Island Lodging
The outermost lodging along the trail to the wilderness part of Hog Island, the Crow's Nest is a three-minute walk from the Bridge and Fish House. Renovated in 2010 and again in 2015. There are thre private rooms with private bathrooms: the Eider, Blackburnian and Guillemot. The Puffin room has a private half-bath (sink and toilet). The other three rooms have 3 to 5 beds each including adult bunk beds. No rooms have double beds. Some rooms have ocean views. There are chairs outside that provide a magnificent view looking down Muscongus Bay to the open sea. There is a large common bath room with toilet and shower stalls and several sinks.
Private rooms have private entrances, the shared bathroom rooms and Puffin roomhave a single entrance from the front of the cabin.
Instructors and Staff
We have some of the most brilliant ornithologists, authors, artists, and educators as part of our staff.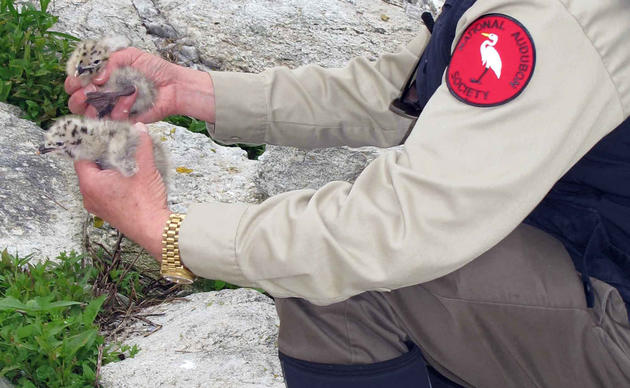 Camp Sessions
Learn more about our birding and nature camp sessions for adults, teens, and families.