Programs
Sharing Nature: An Educator's Week
Instructors share favorite methods/activities for engaging children and adults with nature
We really appreciate your interest in Hog Island Audubon Camp, but in order to keep our campers, volunteers and staff safe during the COVID-19 pandemic we've decided to cancel our summer camp programming for 2020. Thank you for your care and commitment as we work together to slow the spread of COVID-19 in our community.
Tentative 2021 dates: July 11-16, 2021


Diversity Scholarship Winners - please contact the program manager to register
Learn practical approaches and add inspiration to your environmental education curriculum during this action-packed program. Our experienced and enthusiastic instructors share their favorite approaches, methods, and activities for engaging both children and adults with nature.
Workshops using techniques in art, music, theater, journaling, and other disciplines will be presented, as well as a host of classic Audubon Camp field trips, including a boat trip to the restored Atlantic Puffin and Tern colony on Eastern Egg Rock, intertidal explorations, and hiking through Hog Island's unspoiled spruce-fir forest. These experiences provide a wonderful opportunity to be learning outside in a beautiful setting, while also considering how you can take back some of these insights and methods to your students back home. We'll be exploring citizen science, creating some inquiry-based lessons on birds and other topics, and demonstrating both low and high-tech methods of teaching.
"Best workshop I have ever attended. No teacher left inside. All teachers deserve summer camp! Total stress relief, FUN, FUN, FUN!" - Deb, teacher, Alabama
Continuing Education Credits (CEUs) are available for completing the course from the University of Southern Maine (Please briung $20 for 4.5 credits to camp with you).
Prices: The prices listed below are per person and include meals, housing, instruction and all boat trips. Participants must arrange transportation to and from the Audubon mainland property in Bremen at the start and end of the session (see directions page). Check with your local Audubon chapter or bird club to see if scholarships are available.
$1045 twin bed in the Queen Mary loft, 6 beds total (women only)
$1145 twin bed in a shared double, triple, or quad room, shared bathroom
$1295 Puffin room (2 twin beds, private 1/2 bath) located in Crow's Nest
$1445 single room, shared bathroom
$1445 Osprey room, Eider room, or Roseate room - double bed, private bath, ocean view (dbl occupancy)

"I have been teaching for 25 years and have never experience a more well rounded and useful program than that offered to educators on Hog Island. It is nothing short of out of this world. The scope, variety and depth of material we learned was extensive, exciting and so much fun. The people were top notch and the food will make you sorry you have to go home!" - Tracey, teacher, NY
Questions: For questions regarding the program, registration, lodging or meals, contact the Audubon Camp registrar at hogisland@audubon.org or (843) 340-8673. Additional information about accommodations can be found on the lodging and frequently asked questions pages.
Please note that for these programs, there are NO prerequisites, and less experienced/enthusiastic spouses/friends are more than welcome to enroll in all sessions!
Director
​James King Jr., Outdoor Educator and Leader
2020 Instructors
Khavin Debs, Early Education/Preschool
Ted Gilman, Education Specialist, Audubon Greenwich
Emily Lark, Waldorf Teacher and Arts Instructor, Shining Mountain Waldorf School
Colleen Noyes, Naturalist, Connecticut Audubon Society
Alma Padilla, Science teacher; Outings Leader with Latino Outdoors - NYC
​Keri Parker, Naturalist and former Project Puffin Puffiner
​KayLani Siplin, Marine and Environmental Educator
Guest speakers
Eric Snyder, Facilities Manager of Hog Island Audubon Camp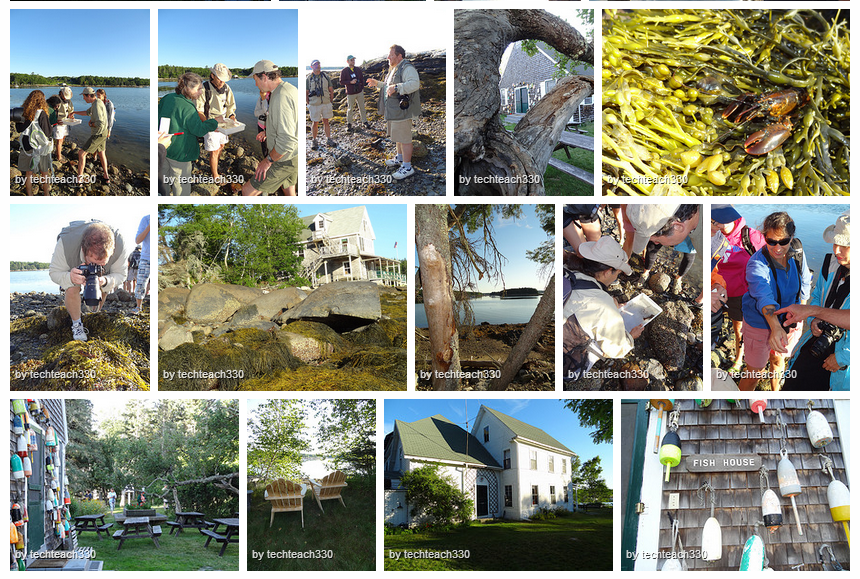 Instructors and Staff
We have some of the most brilliant ornithologists, authors, artists, and educators as part of our staff.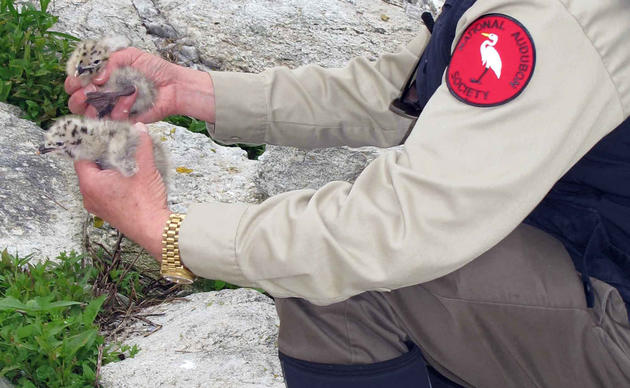 Camp Sessions
Learn more about our birding and nature camp sessions for adults, teens, and families.