Programs
Creating Bird-Friendly Habitats
Learn how to attract birds to properties large and small - A special 3-night/4-day program
All participants must agree to the COVID-19 Camp Guidelines - please read before registering.
August 21-24, 2022
CANCELLED in 2022
Discover how to make your property irresistible to birds and pollinators! This four-day session focuses on enhancing wildlife habitat on properties large and small. Presentations by National Audubon's Jillian Bell, who will draw from her expertise as a community habitat program professional and share tips for creating bird-friendly habitats that mimic native plant communities.
Other instructors include Coastal Maine Botanical Gardens plant curator Andy Brand, who will share his gardening knowledge about native plants. All information is easily transferable to properties everywhere.
The session also will include practical tips on creating water features, nest boxes, and roosting structures, as well as on making your home and gardens safer for birds. Also included are a field trip to local homes and gardens where landowners will demonstrate their success in improving bird habitats. The session concludes with a special tour of the Coastal Maine Botanical Gardens.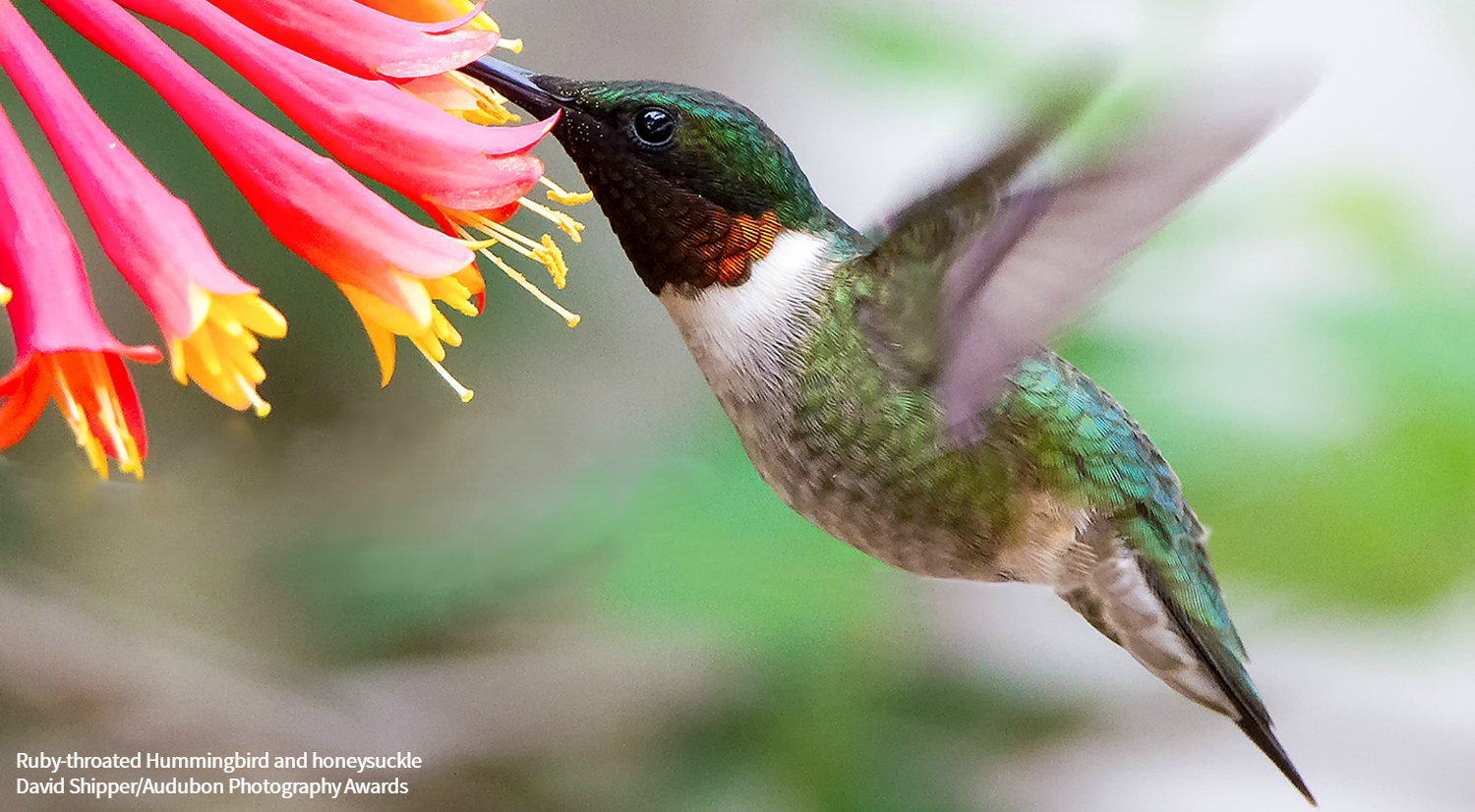 Prices: Below are listed per person prices that include meals, housing, instruction, and all boat trips. Participants must arrange transportation to and from the Audubon dock in Bremen at the start and end of the session (see directions page). Check with your local Audubon chapter or bird club to see if scholarships are available.
$895 Standard Room: twin bed in a shared double or triple room, shared bathroom
$995 Puffin Room in the Crow's Nest, 2 twin beds, private 1/2 bath
$1045 Single Room - shared bathroom
$1045 Osprey Room or Eider room, 2 twin beds, private bathroom (dbl occupancy)
$1295 Helm Cabin, 1 queen bed, 1 twin bed, private bathrooms (dbl occupancy)
Housing Waitlist
If the housing of choice is not available, please put yourself on the Housing Waitlist when it opens on Monday, March 8th at noon (EST). In case of cancellations, we will notify you of the upgrade options.
Questions: For questions regarding the program, registration, lodging or meals, contact the Audubon Camp program manager at hogisland@audubon.org or (207) 360-7733. Additional information can be found on the lodging and frequently asked questions page.
Please note that there are NO prerequisites for these programs and less experienced/enthusiastic spouses/friends are more than welcome to enroll in all sessions!
Program Director:
Jillian Bell, Bird-Friendly Communities Program Associate, Connecticut Audubon
Instructors:

NOTE: Audubon reserves the right to alter itineraries, instructors and particular arrangements, or to substitute similar itineraries or arrangements, at no penalty. If Audubon cancels a session, it will issue full refunds of all deposits or payments to the paid participants.
Instructors and Staff
We have some of the most brilliant ornithologists, authors, artists, and educators as part of our staff.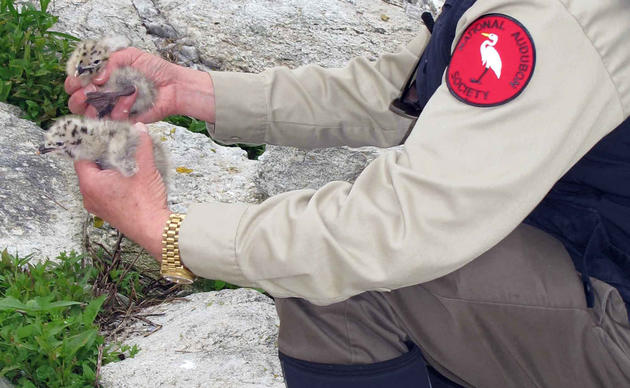 Camp Sessions
Learn more about our birding and nature camp sessions for adults, teens, and families.