Online Programs
Birds of Prey: Hawk Watching Tips and Stories
by Pete Dunne
Master storyteller and dean of hawk watchers, Pete Dunne shares his wisdom about identifying hawks on the wing, raptor conservation and tales from his hawk watching days. 30 minutes
Download the Reading Materials.
Pete Dunne - Joy of Birding Instructor; Raptor Rapture Online Speaker
Pete Dunne is Director of the Cape May Bird Observatory, Vice President of the New Jersey Audubon Society Natural History Information and founder of the World Series of Birding. Pete is a well known author and co-author of numerous books about birds and birding including Hawks in Flight , Pete Dunne on Birding , Pete Dunne's Essential Field Guide Companion and The Art of Pishing . He is a regular columnist in a number of birding publications such as American Birds, Birding , Living Bird, Birder's World and WildBird . Best known for his skills as a hawk watcher, he is equally fascinated by shorebirds and songbirds. Pete has been leading workshops and tours for nearly 30 years and he delights in sharing with others his knowledge and passion for birds.
Videos by Hudson Media Empire
©2019 National Audubon Society
How you can help, right now
Instructors and Staff
We have some of the most brilliant ornithologists, authors, artists, and educators as part of our staff.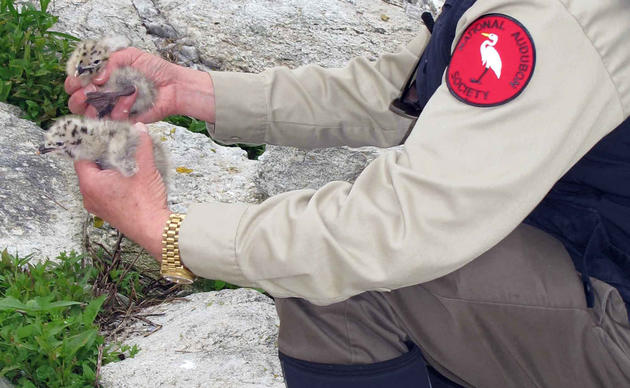 Camp Sessions
Learn more about our birding and nature camp sessions for adults, teens, and families.