Programs
Arts and Birding
Connecting to birds and nature through art.
​
All participants must agree to the COVID-19 Camp Guidelines - please read before registering.
July 10-15, 2022
Registration is open! Click the links below to register.
Photography Track Registration - Click to Register
Painting and Sketching Registration - Sold Out - Waitlist
Find creative inspiration on Maine's stunningly beautiful rocky coast, surrounded by the sights, sounds, and rhythms of life on an island. This week brings together people at all artistic levels who share an enthusiasm for birds and nature, and invites you to learn, explore and grow in a fun and supportive environment.
The photography track will focus on all aspects of bird and nature photography. While the art track will include in-depth skill sessions on sketching/painting birds and nature taught by some of country's best artists and nature sketchers. We'll also explore the island's spruce forest, tide pools, and striking vistas, and take a boat trip to Eastern Egg Rock to see Atlantic puffins.
People of all skill levels are welcome. For the Sketching and Painting participants, the program will include opportunities to choose drawing and watercolor painting sessions geared for beginners and advanced skill levels. You will also have longer blocks of time to explore and sketch on your own using the island and its many resources for inspiration. For our photographers, we will cover many of the basics of bird photography and a workshop on photo editing.
Portable field sketching supplies recommended. See the Materials Supply List for details.
Any photography equipment is allowed and we will cover both Nikon and Canon camera useage.
Prices: Below are listed per person prices that include meals, housing, instruction, and all boat trips. Participants must arrange transportation to and from the Audubon dock in Bremen at the start and end of the session (see directions page). Check with your local Audubon chapter or bird club to see if scholarships are available.
$1590 Standard Room - twin bed in a shared double or triple room, shared bathroom
$1490 Queen Mary Loft - women only, shared loft space with 6 beds and shared bathroom
$1690 Puffin Room in the Crow's Nest, 2 twin beds, private 1/2 bath
$1840 Single room, shared bathroom
$1840 Osprey Room, Eider room, or Guillemot room, 2 twin beds, private bathroom (dbl occupancy)
$2090 Helm Cabin, 1 queen bed, 1 twin bed, private bathrooms (dbl occupancy)
Questions: For questions regarding the program, registration, lodging or meals, contact the Audubon Camp program manager at hogisland@audubon.org or (207) 360-7733. Additional information can be found on the lodging and frequently asked questions page.
Please note that there are NO prerequisites for these programs and less experienced/enthusiastic spouses/friends are more than welcome to enroll in all sessions!
Arts & Birding Director
Jean Mackay, Artist and Educator, Erie Canalway National Heritage Corridor, National Park Service
2022 Art Instructors
Barry Van Dusen, Artist
Sean Murtha, Artist
Sherrie York, Artist and Educator
2022 Photography Instructors
Bruce Wunderlich, Nikon photographer
Kathy Cubert, Canon photographer

Guest Lecturer
Eric Snyder, Todd Wildlife Santuary Facilities Manager, Seabird Institute
NOTE: Audubon reserves the right to alter itineraries, instructors and particular arrangements, or to substitute similar itineraries or arrangements, at no penalty. If Audubon cancels a session, it will issue full refunds of all deposits or payments to the paid participants.
How you can help, right now
Instructors and Staff
We have some of the most brilliant ornithologists, authors, artists, and educators as part of our staff.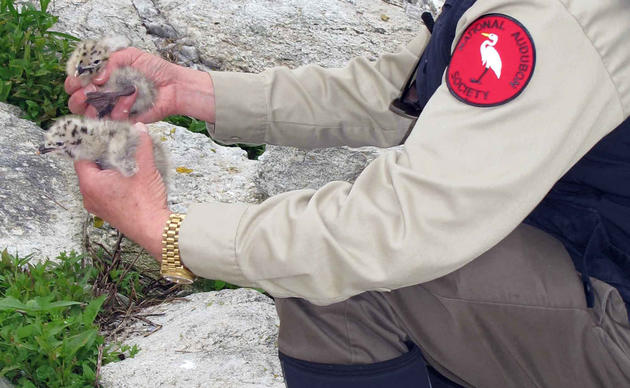 Camp Sessions
Learn more about our birding and nature camp sessions for adults, teens, and families.