News
Hog Island Happenings - Midsummer Recap 2022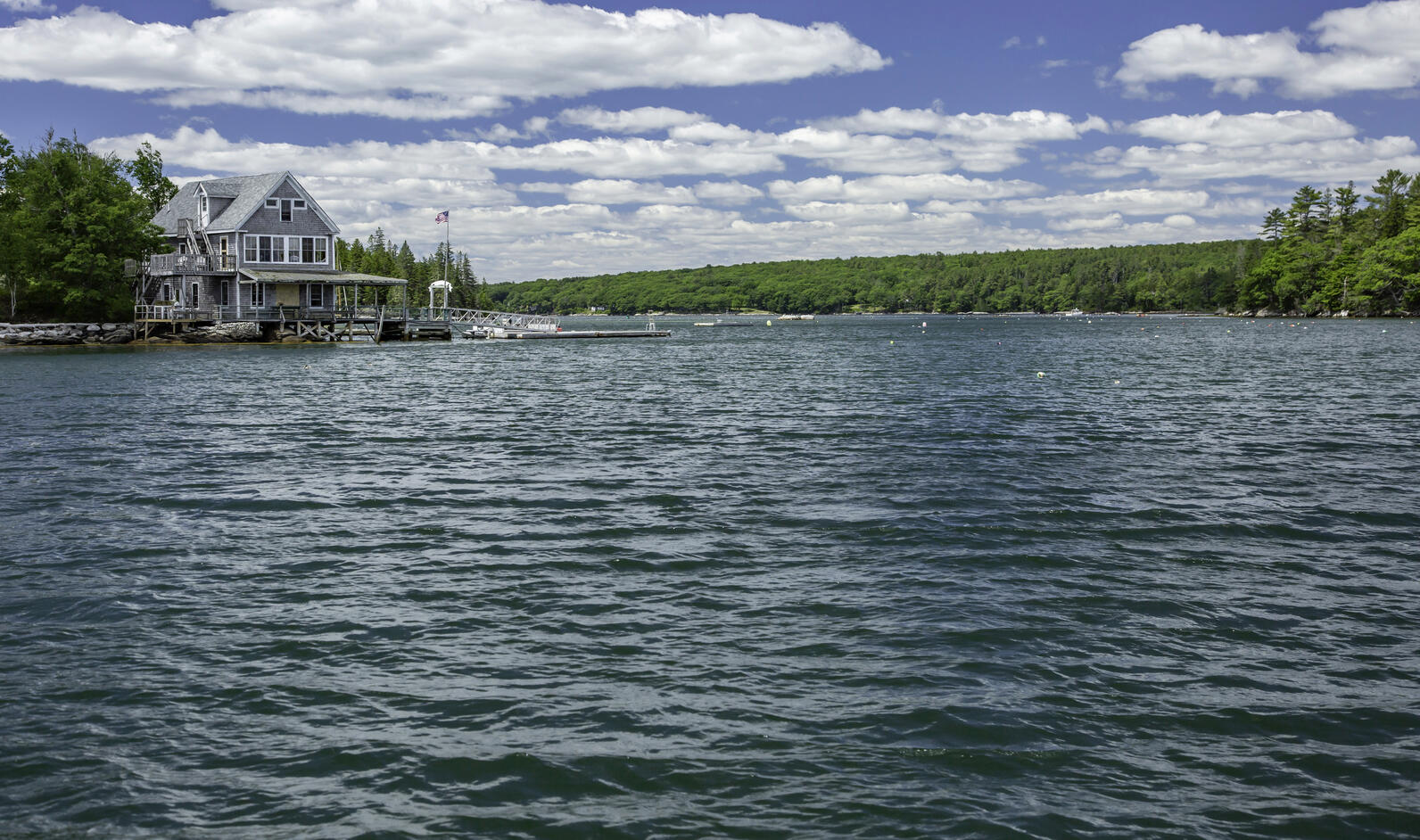 Programming
July brought us warm weather and plenty of camp participants. This season, our Arts & Birding session featured both artists and photographers. The week was a swirl of beautiful art salons each evening underneath the new shade sails. Highlights of the week included photographing Bobolinks and sketching workshops on Hog Island. Hikes on Harbor Island were the perfect conclusion to days spent viewing puffins at Eastern Egg Rock.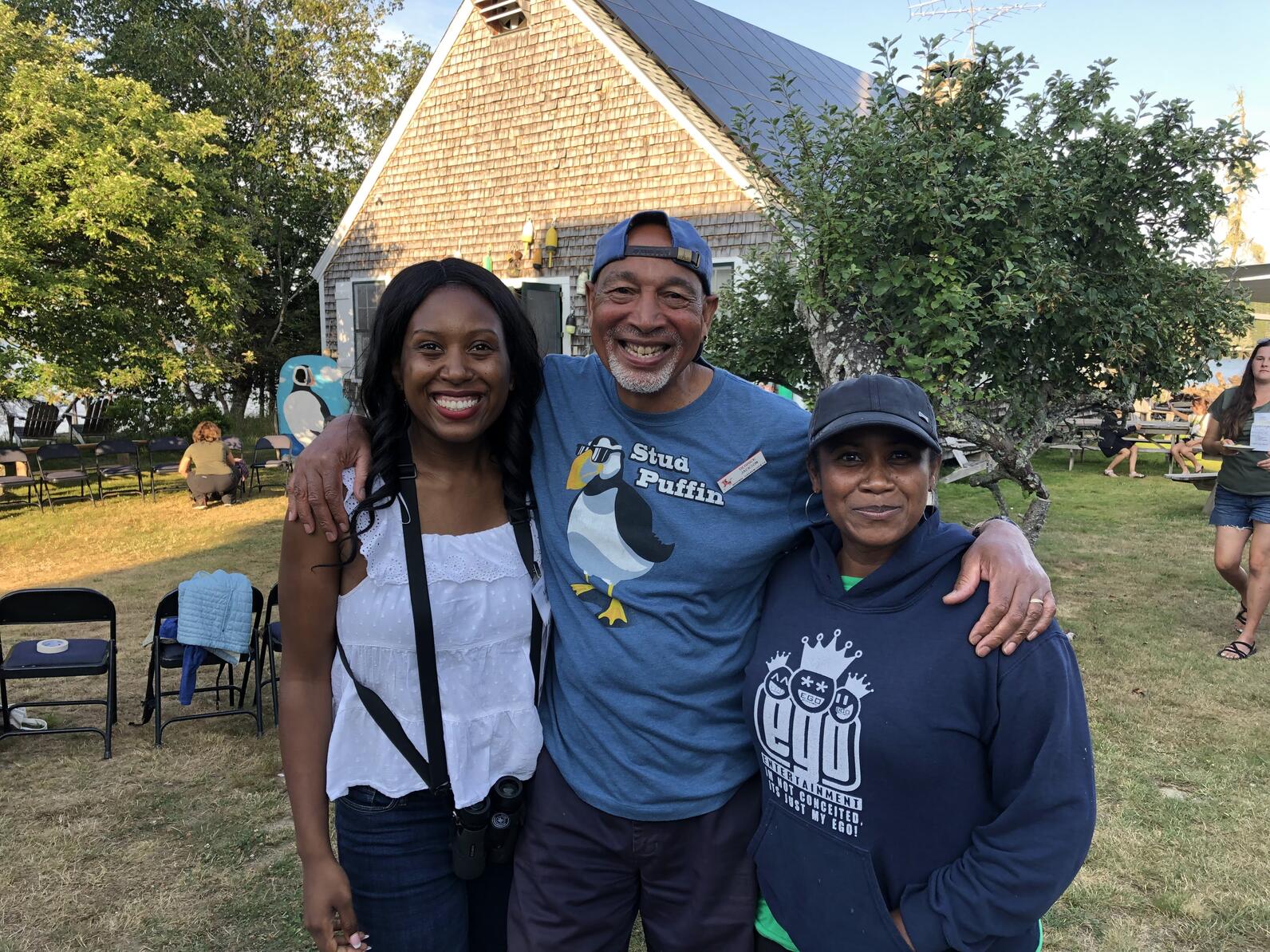 When Hog Island opened in 1936, its purpose was to educate teachers about nature study and to have them take this knowledge back to their communities. That tradition lives on in our camp session Sharing Nature: An Educator's Week. We had 40 educators from across the country join us in workshops, field trips, and plenty of fun. Derrick Jackson, long-time supporter of Project Puffin and Hog Island, stopped by to meet his BIPOC scholarship recipients and provide a short lecture on the impact of climate change to both seabirds and people.
Staff Highlights
Meet Juliette Angulo!
Title: Camp Assistant
Favorite bird: Brown Pelican
Favorite meal at camp: All of them! I love that we prioritize locally-sourced and environmentally-conscious foods. You can taste the difference.
Your top three job perks: 1. Living on Hog Island and tuning into the rhythms of all beings on the island; 2. Sharing this magical space with fellow staff, volunteers & participants. We do good here! Such a supportive environment to learn and grow; 3. Rowing!
Meet Josie Bowman!
Title: Camp Assistant
Favorite bird: Black-billed Magpie
Favorite meal at camp: Peanut Butter
Your top three job perks: 1. The moss; 2. The mink; 3. The colorful conversations.
Moments in Nature
This month the coniferous forests of Hog Island and Muscongus Bay saw an eruption of Red Crossbills. These medium-sized finches travel in small flocks from tree to tree, where they forage on pine cones. Their unique twisted bill that crosses when closed, and for which the species gets its name, allows them to easily open up pine, hemlock, Douglas fir and spruce cones. The crossed tips of the bill push the unopened scales of the cone upward, exposing the nutritious seed inside. The Red Crossbill is an amazing wanderer, with its breeding range stretching across North America, from the southern tip of Alaska, across the continent to Newfoundland, and as far south as Costa Rica. As conifer trees produce seeds rather unpredictably, the Red Crossbill will nest whenever it can find sufficient food, even in the winter!
On Hog Island, the Red Crossbill might be heard any time of day as small flocks fly overhead while moving between the forested islands of Muscongus Bay. We first observed them on the island on June 9th, with other observations occurring at Borestone Mountain Audubon Sanctuary and Harbor Island. To stay updated with the birds we encounter on Hog Island, Todd Wildlife Sanctuary, around Eastern Egg Rock, and on all our other birding adventures, be sure to follow us on eBird @auduboncamp.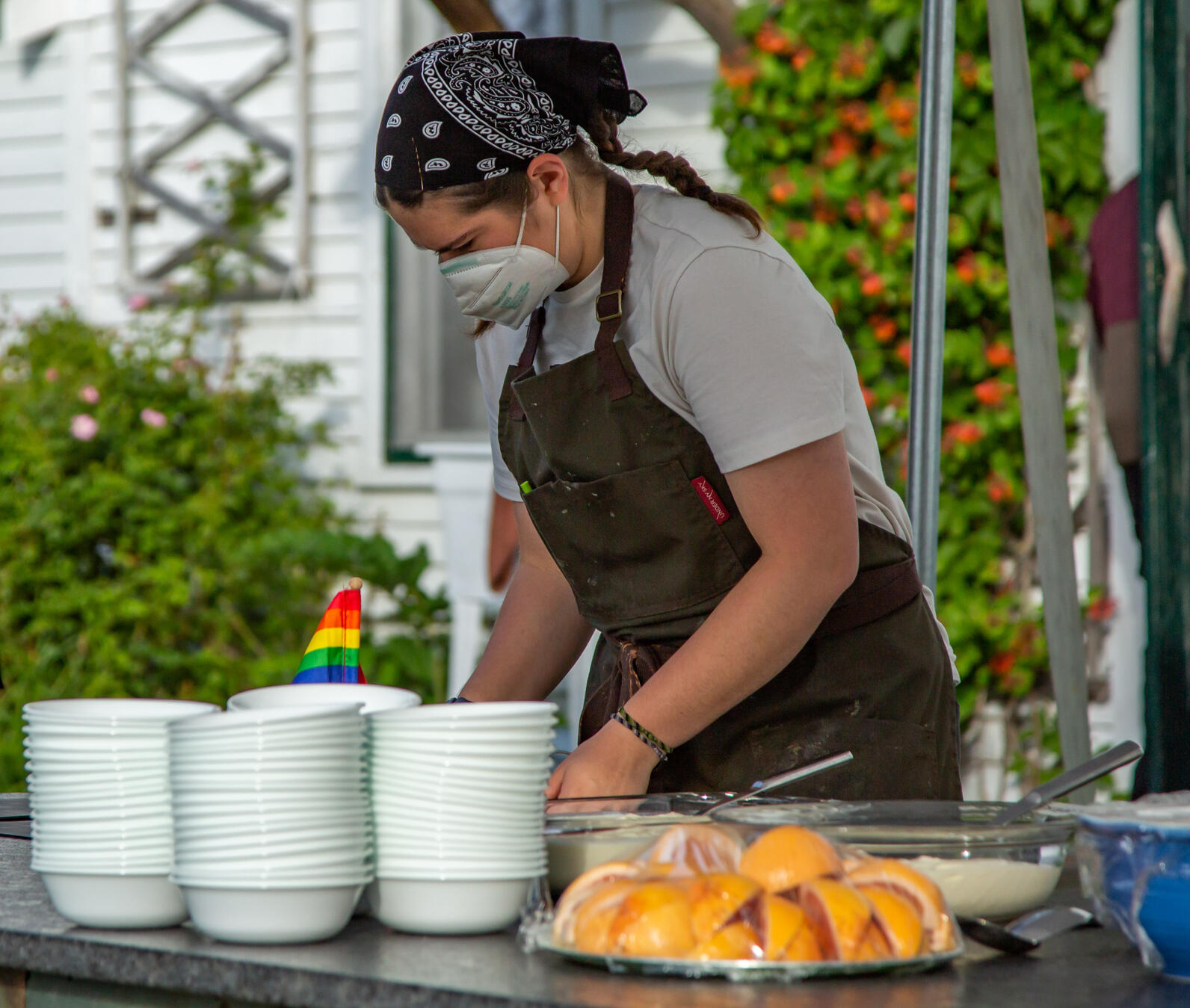 From the Kitchen
One of the weekly staples from the kitchen this season has been this extremely versatile peanut ginger sauce. It can be served hot or cold and goes great with plant-based meals, like a rice noodle and tofu stir-fry. This has been a fan favorite for all our campers, both kids and adults, and we hope that you and your families will enjoy it too!
Peanut Ginger Sauce
1-1/2 cups peanut butter (smooth or crunchy)
1/4 cup honey
1/4 cup sesame oil
1/4 cup vegetable oil
2 tablespoons Tamari
2 tablespoons freshly grated ginger
3 cloves of garlic, peeled
2 tablespoons lime juice
Splash of hot sauce (optional)
Blend ingredients together in a food processor or other blender. While blending, add between 1/4 of a cup and 1 cup of water - a few tablespoons at a time - until the sauce has reached the desired consistency.
How you can help, right now
Instructors and Staff
We have some of the most brilliant ornithologists, authors, artists, and educators as part of our staff.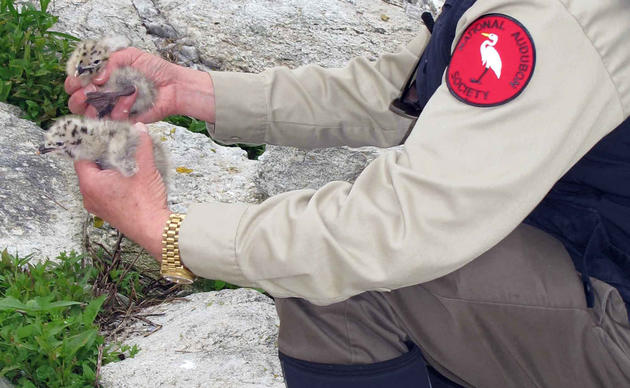 Camp Sessions
Learn more about our birding and nature camp sessions for adults, teens, and families.