News
Hog Island Happenings - June 2021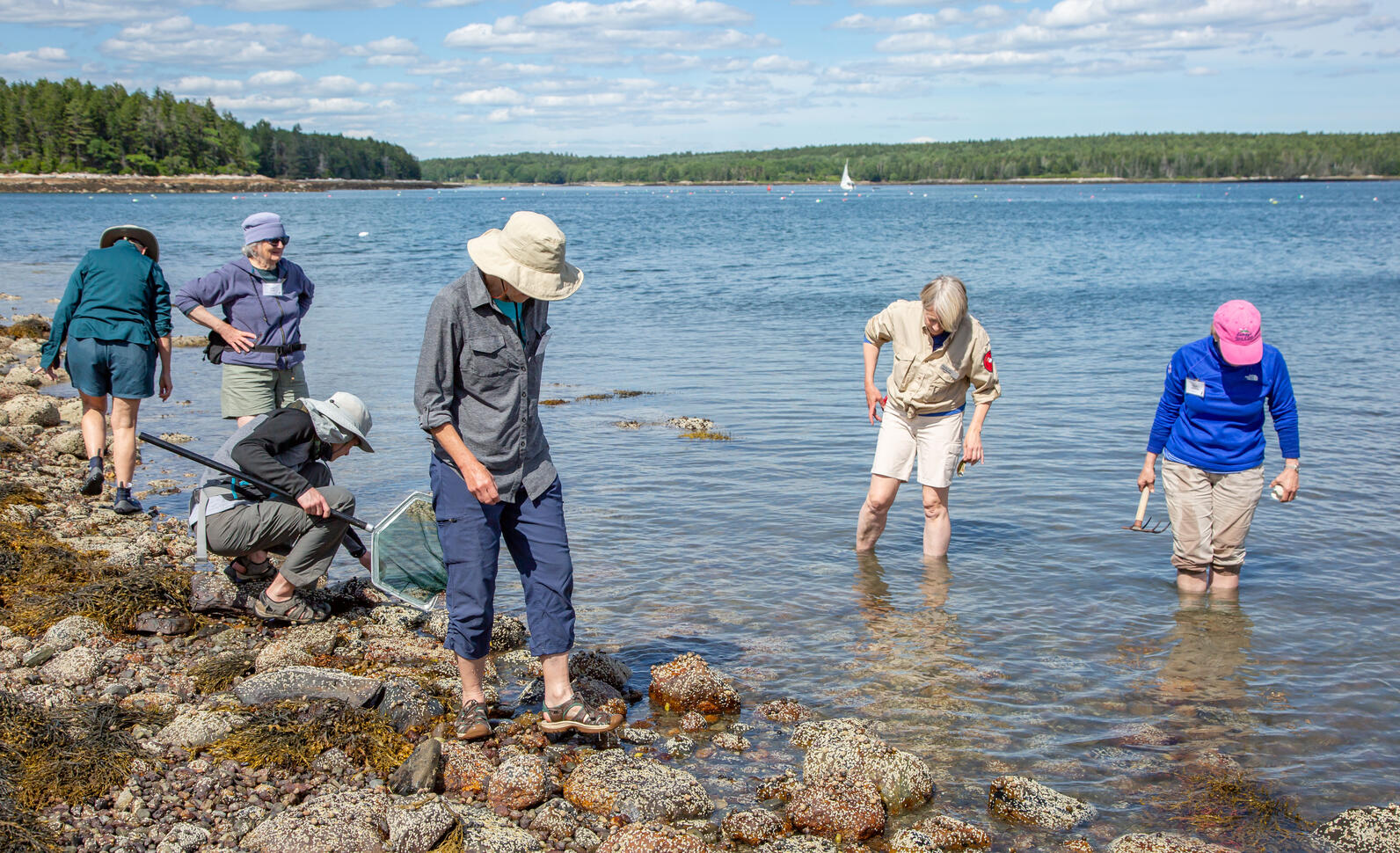 Programming
This year Hog Island embarked on a new venture, Day Trips! We successfully launched day trips to Monhegan Island, Eastern Egg Rock and a full day of birding in Mid-coast Maine. These programs provided a wonderful opportunity for people to enjoy Hog Island programming but on a smaller scale. We can't wait to schedule more in the future!
The summer residential sessions kicked off with Field Ornithology, led by Scott Weidensaul and his team of ornithologists and bird guides. We concluded the month with Arts & Birding, a week-long program focused on sketching, painting, and connecting to the natural world. The sound of bustling campers, dinner bells and boat engines heading out to see puffins makes Hog Island feel back to normal. We are so grateful to our campers, instructors, volunteers and staff that made this a reality!
Bird Highlights
From Northern Parulas nesting in the Old Man's Beard near Porthole Cove to the seabirds nesting on Eastern Egg Rock, June always provides a spectacle of nesting birds on the Maine coast. This season has included many great sightings of nesting warblers, singing Scarlet Tanagers on the mainland, and sightings of all three tern species. The most exciting bird highlight this summer has been the constant presence of two Razorbills at Eastern Egg Rock. Almost all of our participants have caught a glimpse of them flying about as we circle the island. Some years we see nary a Razorbill, so these frequent sightings are extra special!
Facilities
Hog Island always goes through a time of transformation each year when we open our doors and sweep out the cobwebs of winter. This year Eric Snyder and Adrian Bregy led the charge in many facility improvements. With the help of our fearless FOHI volunteers, a number of projects took life and found completion before our first camp session. Highlights included a new deck for our outdoor touch tank, installation of new tents and our newest shade structure, the pergola. We can't wait for you to visit Hog Island and see these for yourself!
Friends of Hog Island
During the Field Ornithology session three intrepid Friends of Hog Island volunteers put in extra hours to help Eric finish the pergola which replaced the old bandstand. Maggie Taylor, George Yorkston and Carter McDermott-Hinman spent hours in the sun on June 16 and 17 to get the pergola over the finish line. The pergola will provide a new teaching space for instructors and a place for campers to hang out while at camp.
A Taste of Hog Island
Bluebarb Shortcakes
Every season when the kitchen staff returns to Hog Island, we anticipate the "firsts": the first meal served to campers, the first puffin sightings, and the first early spring crops to breathe life back into the kitchen. One of the earliest harvests is always the rhubarb from our generous neighbors on Keene Neck Road, the first indicator that spring has arrived. This year, we were inspired to combine rhubarb with a classic Maine ingredient, blueberries, and thus, "bluebarb" shortcakes were born. Make the compote to pair with your favorite ice cream, pound cake, short cake, or eat it straight off the spoon!
Blubarb Compote
Ingredients & Instructions
2lbs. rhubarb, cleaned and chopped in 1/2 inch slices (roughly 4 cups)
4 cups frozen Maine blueberries
2-2 1/2 cups sugar (depending on sweetness preference)
Juice of 1-2 lemons
dash salt
Combine all ingredients in a medium sauce pot and cook over medium-to-medium low heat until rhubarb and blueberries are saucy, and the sugar is dissolved. Continue to cook until most of the liquid has evaporated and the mixture coats the back of a spoon (about 25-35 minutes). Remove from the heat and allow to cool slightly. Eat warm or room temp and keep covered in fridge for 1-2 weeks.
How you can help, right now
Instructors and Staff
We have some of the most brilliant ornithologists, authors, artists, and educators as part of our staff.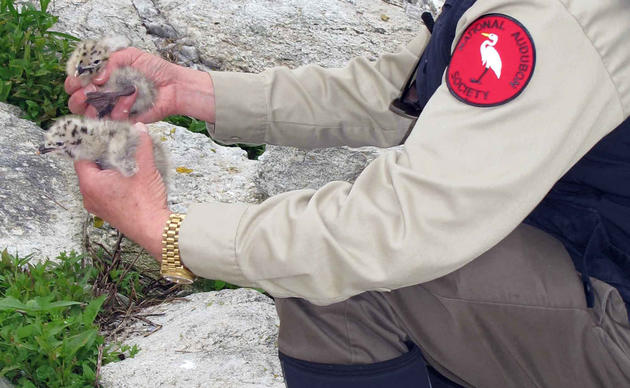 Camp Sessions
Learn more about our birding and nature camp sessions for adults, teens, and families.