News
Get to know your 2023 Hog Island staff!
Here's what our islanders do during the off season.
This year we are so privileged to have an almost completely returning team. So what do a bunch of islanders do in the off-season? Here is a little insight to our lives on and off the island:
Head Chef Alice James supported a youth climate summit in the winter and sewed clothes. Our youngest team member, Carter McDermott-Hinman just finished her first year at Amherst College and returns as our Sous Chef. Josie Bowman spent their time away from the island exploring Maine backroads and skate parks. Juliette Angulo enjoyed forest bathing and off-roading in her Jeep. What a special treat to get these two Camp Assistants back on the island!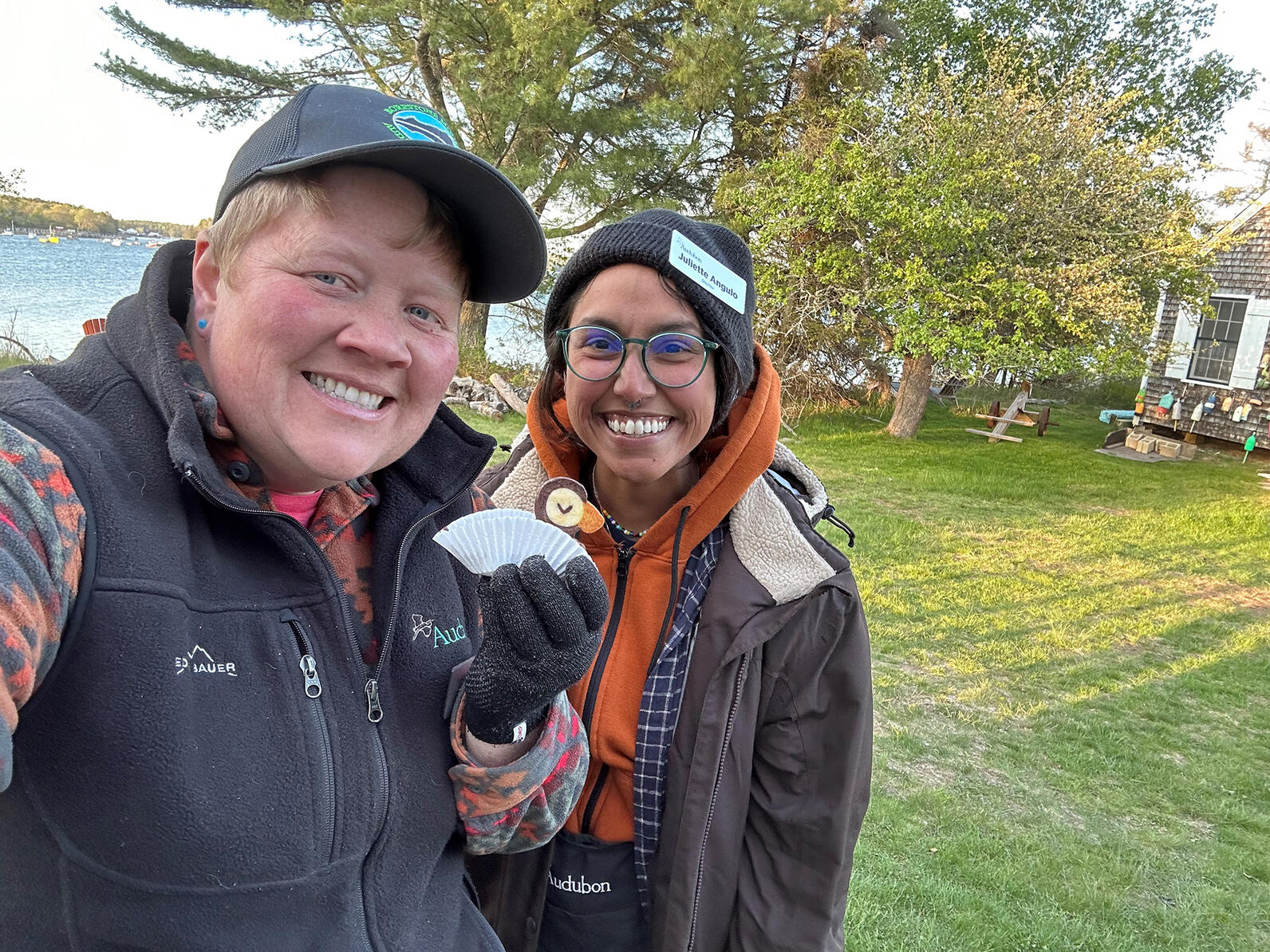 Adam DiNuovo was busy signing up Friends of Hog Island volunteers and visiting family. He was also known to hike many miles a day in the winter, which has prepared him for all the amazing food that will come his way on the island. Facilities
Manager Eric Snyder was busy in the off-season working on some major building projects. Whether helping lift the Queen Mary building 3-feet on Hog Island or building new home additions, he was busy in the workshop. Facilities Assistant Adrian Bregy was also in the workshop this winter. He was hard at work in the Puffin House modifying it for better offices that support our Seabird Institute staff. Program Manager Eva Lark and her family spent much of the winter traveling to visit friends and family across the country. A major highlight of the winter was spending a couple of weeks in Mexico. Last but not least is our only new team member, Amanda Leemann. Amanda comes to us from Cambria, California where she was teaching environmental education for 5th graders. We are so glad she chose to join us and round out our fun ensemble on the island.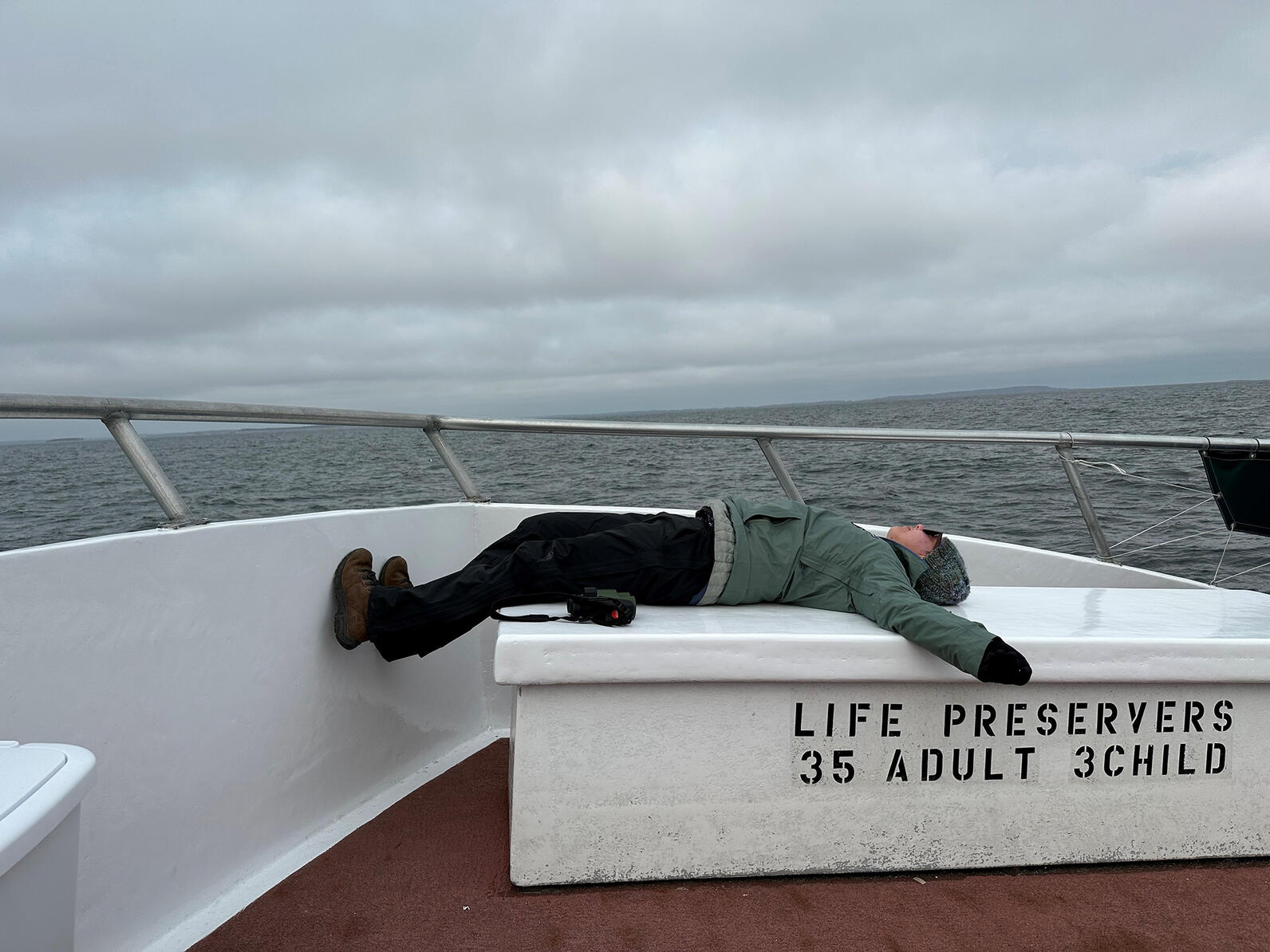 Luckily, we still have a few camp spots if you want to join us this summer! You can sign up directly at hogisland.audubon.org. If you are not on Hog Island with us, we have some summer recommendations to keep you entertained. From music to podcasts to books and all in-between, here are our staff recommendations:
Juliette – Y La Bamba's album Lucha
Adam – Bulwark podcast and the book The Outermost House
Alice – Ologies by Allie Ward. Check out the episodes on condors, feathers, and eggs!
Amanda – Wingspan (game) and the book Undrowned
Eva – Big by Tanks and The Bangas, ft. Big Freedia and the podcast Buried Truths
Josie – Expert in the Dying Fields by The Beths
Adrian – House of Leaves by Mark Z. Danielewski
Carter – The Starless Sea by Erin Morgenstern and Sticky Notes – The Classical Music Podcast
How you can help, right now
Instructors and Staff
We have some of the most brilliant ornithologists, authors, artists, and educators as part of our staff.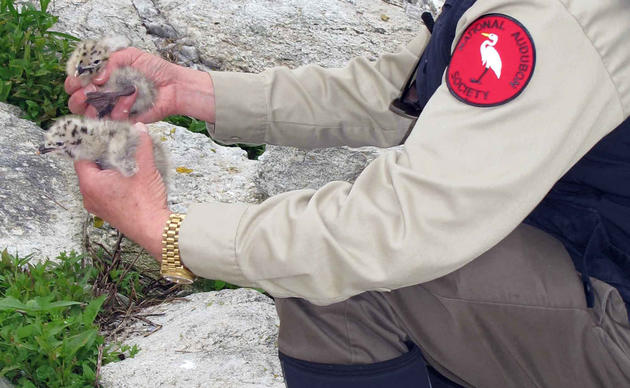 Camp Sessions
Learn more about our birding and nature camp sessions for adults, teens, and families.