Programs
Camper Guidelines & Cancellation Policy
All program participants, instructors, volunteers and guests must adhere to these guidelines to ensure a safe summer at Hog Island Audubon Camp.
The 2024 camp guidelines have been modified and updated as of October 30, 2023. Our Refund Policy can be found below if these changes do not fit your current needs.
The work of Audubon's Seabird Institute is steeped in the magic of Hog Island Audubon Camp. Generations have found friendship, solace, and even healing here – something our weary world needs right now. The Hog Island team is working hard to safely reconnect you in-person with its inspiring natural beauty.
Audubon reserves the right to change our camper policies at any time.
All participants must read and sign a copy of our Program Acknowledgement prior to attending Hog Island Audubon Camp programs in 2024, this will be a part of your online camp paperwork. The following guidelines will be strictly enforced to operate camp safely for all program participants, staff and volunteers. Failure to comply will result in a warning for the first and second offense. On the third offense, participants will be asked to leave the premises. Participants asked to leave the program will be escorted off the island immediately and no refunds will be issued. The implementation and enforcement of these rules is solely at the discretion of the Hog Island Audubon Camp. Please read the guidelines thoroughly before registering for camp. Also recognize that all policies are subject to change at the discretion of Hog Island Audubon Camp staff.
Please follow CDC guidelines when it comes to COVID-19 exposure and testing prior to arriving to camp. If you present upper respiratory symptoms while at camp we will ask that you wear a face mask during your stay. We will also ask that you test for COVID-19 if symptoms are present.
Face masks are now optional for all indoor spaces such as your housing, Fish House lecture hall and Queen Mary Lab. You are still invited to mask if you feel more comfortable but we will not require them in our buildings or vans this year. However, any upper respiratory sickness will require masking while indoors in shared spaces (regardless of COVID-19 test results).
Vaccinations are highly encouraged but are not required for 2024.
Participants can once again register for a shared double accomodation. If you do not have a roommate, one will be assigned. Private rooms are available but on a limited basis.
Sick Camper Procedure
Campers exhibiting COVID-19 symptoms (e.g., fever, cough, fatigue, aches, loss of smell, headache, sore throat, nausea, diarrhea) will be asked to mask once symptoms are identified. The camper will also be asked to test for COVID-19. If a camper has a positive test they will be asked to quarantine until their departure plans are finalized. The affected camper will need to depart camp within 24 hours and at the camper's expense. Teens with COVID-19 symptoms will need to have a plan for evacuation that includes a way to depart the island and seek medical attention at their own expense. If a camper tests negative, they will be allowed to stay if they agree to masking in all indoor spaces.
Discrimination & Harrassment-Free Camp
Audubon is committed to providing an inclusive space that is free of discrimination and harassment based on race, color, creed, religion, sex, pregnancy, national origin, ancestry, citizenship status, age, physical or mental disability, gender, gender identity, gender expression, sexual orientation, marital status, military or veteran status, medical condition, genetic information, or any other status protected by applicable local, state or federal laws ("protected status"). We strictly prohibit and will not tolerate harassment, including but not limited to sexual harassment. This policy includes all participants, instructors, staff and volunteers. Anyone who violates this policy is subject to removal from the island at the individual's expense.
Cancellation Policy
Deposits and Final Payments. A $100 non-refundable deposit will be required for all camp registrations. Final payments are due March 15, 2024.
If a camper/family cancels we will use the following refund policy:
50% if cancelled prior to 30 days before start of registered camp session (not including the deposit)
20% if cancelled within 30 days before start of registered camp session (not including the deposit)
A written request for cancellation is required by email - addressed to hogisland@audubon.org
Audubon reserves the right to alter itineraries, instructors and particular arrangements, or to substitute similar itineraries or arrangements, at no penalty. If Audubon cancels a session, it will issue full refunds of all deposits or payments to the paid participants.
Travel Insurance
We recommend purchasing travel insurance to avoid costs associated with a cancellation. Check with your own insurance carrier or consider a travel insurance specialist. Typically insurance can cover registration fees due to emergency medical or health.
View the current 2024 Schedule.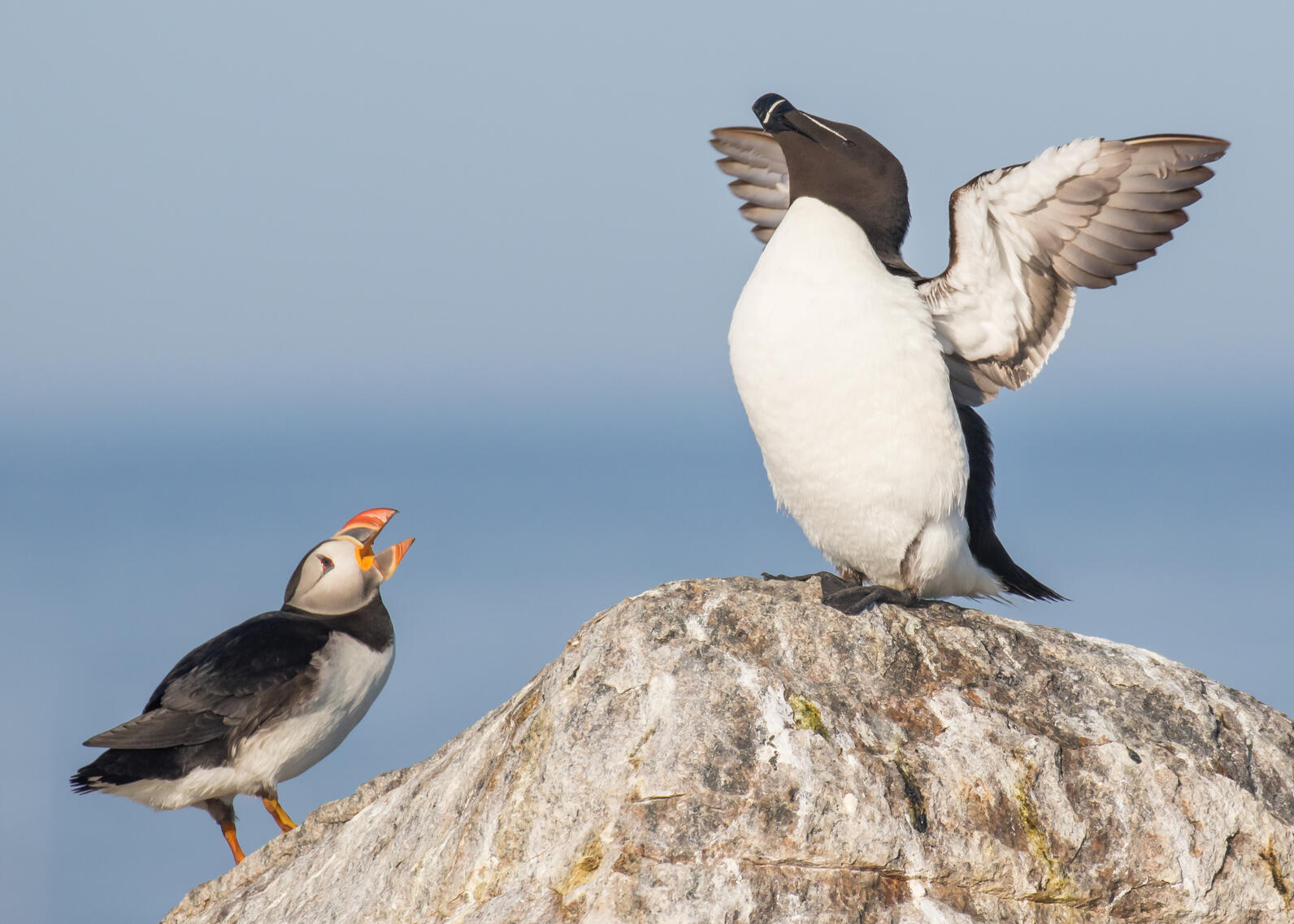 How you can help, right now
Instructors and Staff
We have some of the most brilliant ornithologists, authors, artists, and educators as part of our staff.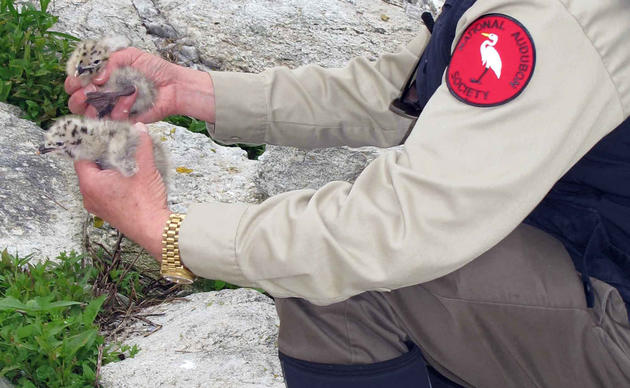 Camp Sessions
Learn more about our birding and nature camp sessions for adults, teens, and families.