About
Sample daily schedule
More information for campers, with downloadable sample schedules.
Hog Island programs consist of a carefully tailored mix of workshops, field trips and evening programs customized each day to match optimal field conditions and camper interests. All summer programs (June-August) include a boat trip to see the restored Atlantic Puffin colony on Eastern Egg Rock. All program elements are optional; you are welcome to rest and take time to explore the island during your session.
Detailed program schedules are not available in advance due to the need to make adjustments based on weather and field conditions. Instead, the program schedule for the day is reviewed the night before during the evening program.
To get an understanding of your program schedule, click on the links below actual schedules from recent programs.
NOTE: Audubon reserves the right to alter itineraries, instructors and particular arrangements, or to substitute similar itineraries or arrangements, at no penalty. If Audubon cancels a session, it will issue full refunds of all deposits or payments to the paid participants.
How you can help, right now
Instructors and Staff
We have some of the most brilliant ornithologists, authors, artists, and educators as part of our staff.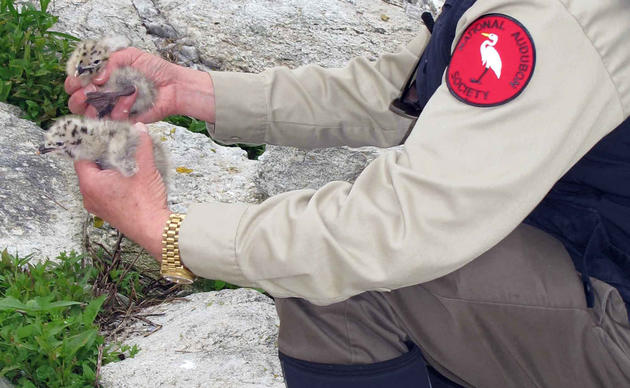 Camp Sessions
Learn more about our birding and nature camp sessions for adults, teens, and families.