About
Queen Mary
Hog Island Lodging
Named for the great ocean liner, the Queen Mary is perched at the north end of Hog Island, the lodging closest to the dining hall (the Bridge), meeting hall (the Fish House), and the edge of the sea. Originally a ship's chandlery, the first floor of this late 1800's building is a museum with collections of local birds, mammals and minerals. The 2nd floor has five double rooms, two bathrooms, two shower rooms. Each bathroom is a separate small room with a sink and toilet and the showers are in individual rooms off the main hall as well. Additional bathrooms and women's shower are located in a nearby separate bathhouse. The 3rd floor (loft) has a sleeping space for six women with a bathroom and shower. All beds in the Queen Mary are twin size (double rooms have two twin beds). The second floor of the Queen Mary has a small sunroom with an adjacent deck offering great views of the bay.
Instructors and Staff
We have some of the most brilliant ornithologists, authors, artists, and educators as part of our staff.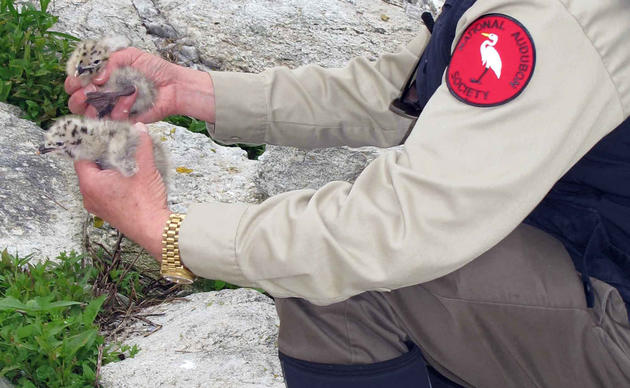 Camp Sessions
Learn more about our birding and nature camp sessions for adults, teens, and families.