Learn how owls live, find food and migrate while we sleep. Author Scott Weidensaul's inspiring message of awe for owls is also packed with "wow!" facts about these mysterious birds. 37 minutes
Download the Reading Materials.
Scott Weidensaul - Director of Coastal Maine Bird Studies for Teens (both sessions); Director of Field Ornithology; Director of Living on the Wind: Fall Migration and Monhegan Island (both sessions); Raptor Rapture Online Speaker
Author and naturalist Scott Weidensaul has written more than two dozen books on natural history, including Living on the Wind (a Pulitzer Prize finalist), The Ghost with Trembling Wings, and Of a Feather, as well as the Peterson Reference Guide to Owls of North America and the Caribbean. He is a contributing editor for Audubon magazine, a columnist for Bird Watcher's Digest, and has written for dozens of other publications. Scott has directed a major study of northern saw-whet owl migration for more than 20 years; is a co-founder of Project SNOWstorm (which studies snowy owls); a director of Project Owlnet, a collaboration of more than 125 owl-banding stations; and the Critical Connections project, which studies the migration of birds from Alaska's national park lands. He is also one of fewer than 200 licensed hummingbird banders in North America. Scott lives in the Appalachians of eastern Pennsylvania.
Videos by Hudson Media Empire
©2019 National Audubon Society
Instructors and Staff
We have some of the most brilliant ornithologists, authors, artists, and educators as part of our staff.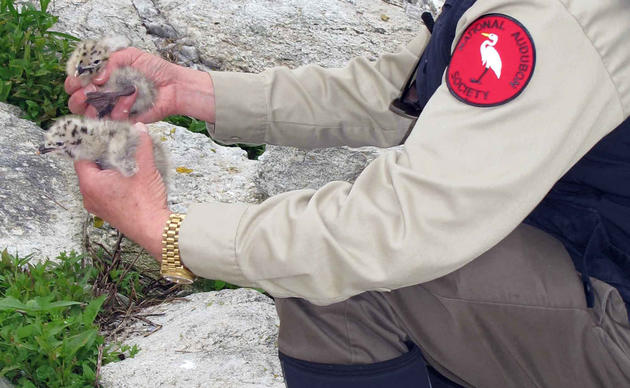 Camp Sessions
Learn more about our birding and nature camp sessions for adults, teens, and families.