Programs
Frequently Asked Questions for Online Programs
Answers to common questions about our online programs.
Is this a self-paced course and when do we get the materials?
After purchasing online you are emailed a weblink which will direct you to the program website and password. This is a self-paced program.

How long do we have the course lectures and materials?
These materials are available to you to view with no expiration.

What exactly do I get for my payment?
For Puffin Islands Online Expanded there are 15 presentations with two quizzes and bonus materials. For Puffin Islands Online there are seven video lectures (varying in length) and invitations to attend four webinars with the instructors. Also included with be recommended books and readings. For Raptor Rapture Online there are ten video lectures (varying in length) and four bonus Labs (15-30 minutes long) from Hog Island Audubon Camp instructors. Review quizzes and reading materials accompany each lecture.

Are there scholarships for this program?
There is a discount for earlybird registrations but no scholarships are provided.

What ages is this course appropriate for?
This course is appropriate for all ages, including teens with a passion for birds. This is a self-paced program and the lectures and review quizzes can be viewed repeatedly.

How do we navigate back to the main course page from the lecture pages?
To navigate back to the main course landing page you can click on "Online Programs" for Raptor Rapture Online or "Puffin Online" for the Puffin Islands Expanded. This link is at the top of each webpage near the title.

Who do I contact if I have a problem accessing the materials or lectures?


For questions regarding registration contact the Manager of the Project Puffin Visitor Center and Online Store at

smeadows@audubon.org

or

207-596-5566. If calling, please leave a voicemail and Susie will return your call.



Do you provide refunds?
We do not provide refunds for this course.

How do I give this course as a gift?
You can buy the course online using their email. All weblinks will be sent to them directly to access the course.

Is there a deadline for registering?
This is an open course with no deadline but special "earlybird" pricing does have a deadline within the first two weeks of registration opening.

What is the registration fee?
The cost varies depending on what program you select. All program prices are listed on the program webpage.
Instructors and Staff
We have some of the most brilliant ornithologists, authors, artists, and educators as part of our staff.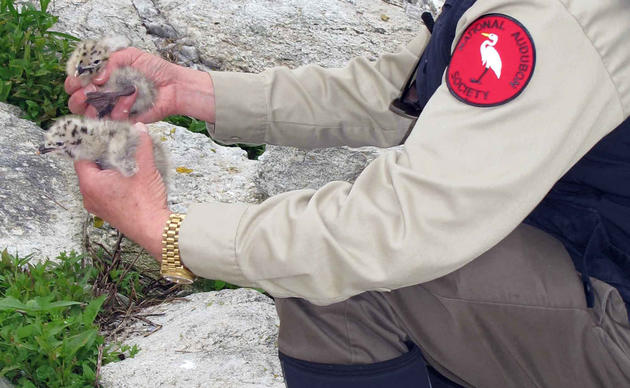 Camp Sessions
Learn more about our birding and nature camp sessions for adults, teens, and families.