Programs
Building Better Birding Skills
Enhancing your understanding and recognition of birds in the field by sight and sound with leaders who have never lost their joy of birding
CANCELLED FOR 2021: Please consider joining one of our Day Trips.
Have you been hoping to find a hands-on way to build upon your skills as a birder? If so, then this session is for you!
During this camp, we will focus on building upon your birding skills to help make you a better birder. Our emphasis will be on how to find birds, identify them, understand the habitats they use, while developing and expanding your skills in identifying birds by ear through their vocalizations and song.
We will also feature opportunities for you to engage in, and learn how to contribute to citizen science projects such as the Maine Bird Atlas, Cornell Lab of Ornithology's eBird, and iNaturalist. Additionally, there will be instruction on how to use apps to enrich your knowledge and experiences as a birder.
The month of June in Maine offers a colorful variety of bird life, and we will explore habitats along the Maine coast seeking birds to study, and learn, which will provide you the tools you need to take back home and apply to the birds around you. Trips around Hog Island, the mainland, and the Muscongus Bay will provide you the opportunity to see Atlantic Puffins, Black Guillemots, Common Eider, three species of terns, as well as warblers and songbirds, all who are using mid-coast Maine as their nesting grounds.
Prices: Below are listed per person and include meals, housing, instruction, and all boat trips. Participants must arrange transportation to and from the Audubon dock in Bremen at the start and end of the session (see directions page). Check with your local Audubon chapter or bird club to see if scholarships are available.
$1045 twin bed in the Queen Mary loft, 6 beds total (women only)
$1145 Standard Room: twin bed in a shared double or triple room, shared bathroom
$1295 Puffin Room in the Crow's Nest, 2 twin beds, private 1/2 bath
$1445 Osprey Room, 2 twin beds, private full bath, ocean view (dbl occupancy)
$1445 Roseate Room, 2 twin beds, private full bath, ocean view (dbl occupancy)
$1445 Eider room - 2 twin beds, private bath, ocean view (dbl occupancy)
$1445 Guillemot room - 2 twin beds, private bath (dbl occupancy)
$1445 Blackburnian room - 2 twin beds, private bath (dbl occupancy)
$1445 single room in Porthole Lodge, shared bathroom
$1695 The Helm cabin, private cabin with full bathroom, queen bed, deck, ocean view (dbl occupancy; option for three available)
Housing Waitlist
If the housing of choice is not available, please put yourself on the Housing Waitlist. In case of cancellations, we will notify you of the upgrade options.
Questions: For questions regarding the program, registration, lodging or meals, contact the Audubon Camp program manager at hogisland@audubon.org or (207) 360-7733. Additional information can be found on the lodging and frequently asked questions page.
Please note that there are NO prerequisites for these programs and less experienced/enthusiastic spouses/friends are more than welcome to enroll in all sessions!
Director
​Holly Merker, Birding Guide and Educator
Instructors
Dr. Charles Duncan, Former director, Manomet Shorebird Recovery Project
Pete Dunne, Author and former director of Cape May Bird Observatory
Raymond VanBuskirk, Birding Instructor, Owner and Guide of BRANT Tours
Laura Guerard, Education Director, Black Swamp Bird Observatory
Paul Heveran, Biology student
Read Pete Dunne's account of Hog Island: Birder At Large: Back to the Source - Birder's World article
Guest Lecturers
​Lorna Gibson, Matoula S. Salapatas Professor of Materials Science and Engineering, MIT
Eva Matthews Lark, Hog Island Program Manager
Juanita Roushdy, FOHI Volunteer and Store Manager
Eric Snyder, Hog Island Facilities Manager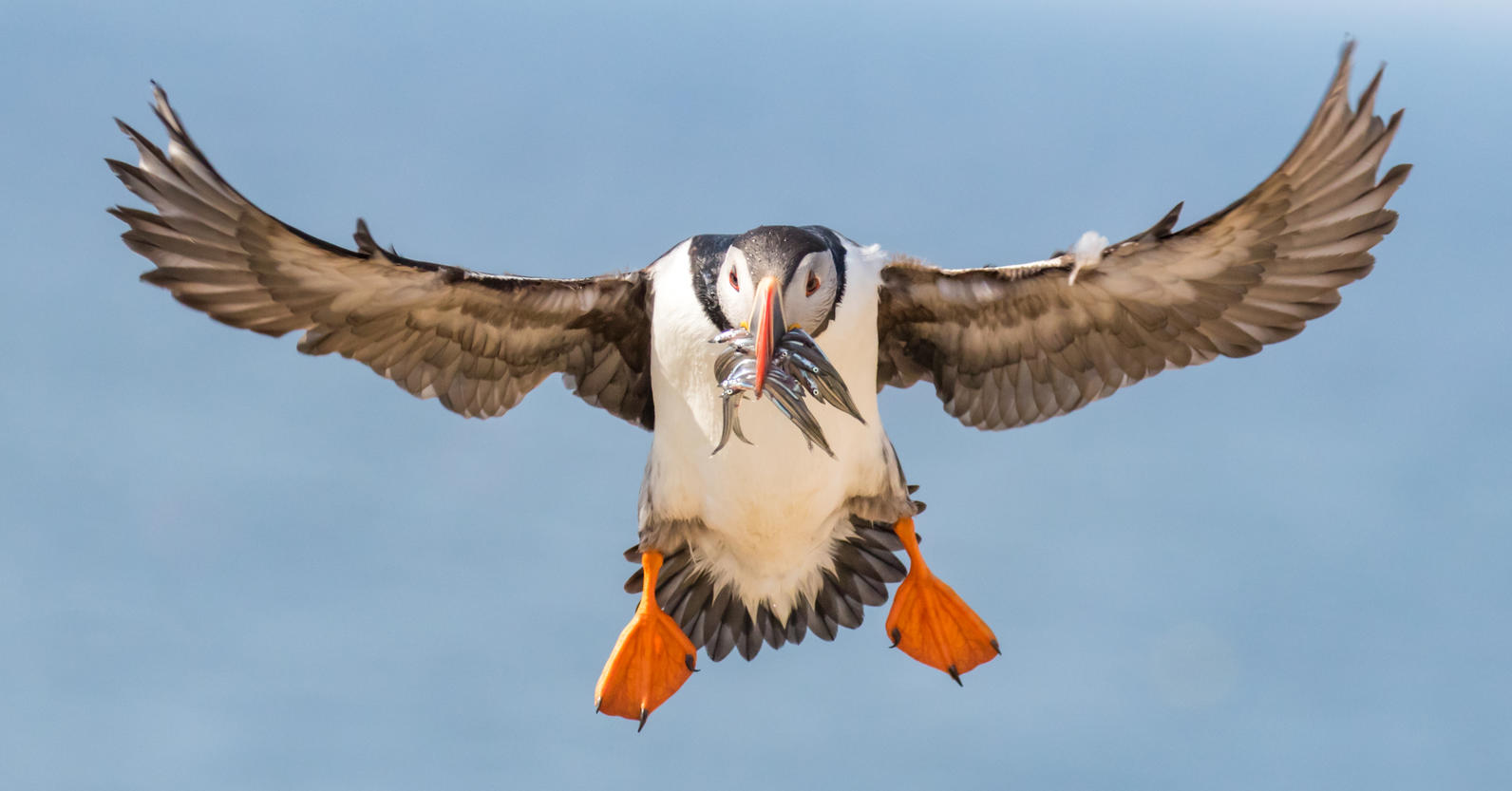 How you can help, right now
Instructors and Staff
We have some of the most brilliant ornithologists, authors, artists, and educators as part of our staff.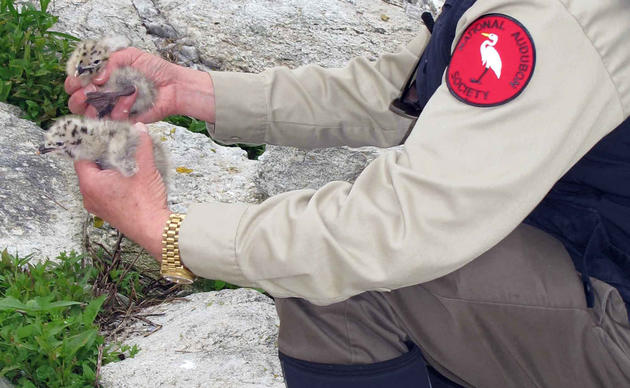 Camp Sessions
Learn more about our birding and nature camp sessions for adults, teens, and families.