About
Porthole Lodge
Hog Island Lodging
This classic Maine lodge, immediately adjacent to Porthole Cove, has two stories with 10 double rooms and four singles, a reading room and front deck. Shared bathrooms are on each floor. Each bathroom has 3 sinks, 2 shower stalls, 2 toilet stalls and an additional private room with sink and toilet attached to the common bathroom. All beds are twin size (the double rooms have two twin beds). For Family Camp and Teen Camp we have a couple of rooms that have 3 beds. Private room upgrades are located in the Porthole Lodge.
Additional bathrooms and women's shower are located in a nearby separate bathhouse.
Instructors and Staff
We have some of the most brilliant ornithologists, authors, artists, and educators as part of our staff.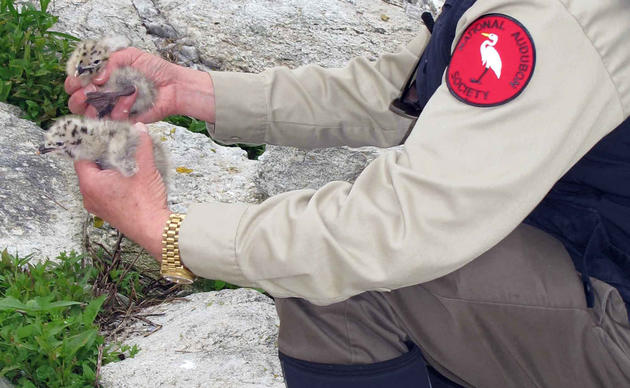 Camp Sessions
Learn more about our birding and nature camp sessions for adults, teens, and families.