About
Hog Island Kitchen
Hog Island Audubon Camp's Culinary Philosophy
Mission: To promote food consciousness and thoughtful consumption.
Here at Hog Island, we understand that our culture and our ecosystem inform the food on our tables. As chefs, we have a responsibility to make informed choices about the foods we serve. These are our values: nutrition, environmental and ethical sustainability, financial cost, connection to place and community, program sustainability, and sensory appeal.
Nutrition - To fuel the growth of program participants and staff, food should be healthy and nourishing.
Environmental and Ethical Sustainability - To support and teach stewardship of the natural world, food should be purchased from sources employing production methods that are environmentally and ethically sound.
Financial Cost - Our culinary work should contribute to the overall financial health of the organization. In purchasing food, we should seek to meet the other priorities listed here within a carefully maintained budget.
Connection to Place and Community - To help build a strong local community, food should be purchased from Maine providers or as locally as possible. To support the broader human community, food that cannot be purchased locally should be purchased from socially responsible sources.
Program Suitability - In order to meet the needs of diverse offerings and participants, food choices should be adapted to the needs of the specific program.
Sensory Appeal - We strive to create food that is fresh, local, and healthy while providing a product that is appealing to all the senses.
Local Vendors
Aldermere Farm - 100% Grass-fed, raised on pasture, Belted Galloway cattle. Located in Rockport, ME on a 136-acre farm owned and managed by Maine Coast Heritage Trust, a statewide land conservation organization dedicated to protecting the scenic beauty, outdoor recreational opportunities, ecological diversity, and working landscapes of the Maine Coast.
Birds and Beans Coffee - Every bean sold by Birds & Beans is certified by independent inspectors to meet the rigorous Smithsonian standards. This is a certification based on decades of objective scientific research. Bird Friendly® coffee means that migratory songbirds we know and love have a better chance to survive while on their wintering grounds in the tropics.
Bowden's Egg Farm - Nearly 50 years in businesses and just a "stone's throw" away in Waldoboro, ME. Mr. Bowden delivers right to our docks.
Bremen Lobster Pound Co-op - Fresh lobster from Muscongus Bay are picked up weekly by our staff in a small skiff from this local lobster pound.
Crown O' Maine - Crown O' Maine Organic Cooperative (COMOC) brings you the goodness of things Maine grown, gathered, and produced since 1995.
Dandelion Spring Farm - A MOFGA Certified Organic farm, raising seven acres of mixed vegetables in Newcastle, ME. They specialize in mixed salad greens of many types, but enjoy a full complement of vegetable crops.
Erickson Fields - Managed by the Maine Coast Heritage Trust in Rockport, ME. This historic farm is now used to provide a public benefit through agricultural, natural resource, and silviculture education on the property.
The Milkhouse - Located in Western Kennebec county just south of Cobbosseecontee Lake, the Milkhouse is a certified organic creamery that was created in the fall of 2012 by Caitlin Frame and Andy Smith. Our goal is for the farm to be a resource for the community, improve soil fertility & forage quality on the land while producing good, healthy food for the people of Maine and beyond.
Port Clyde Fresh Catch - Roughly a dozen groundfishing vessels make up Port Clyde's small fleet, the last between Portland, ME and the Canadian border. A guarantee of 100% supply-chain tracebility starts at harvest, and continues through packaging at our Port Clyde-based HAACP-certified processing facility. 100% of their seafood is from the Gulf of Maine and processed at Port Clyde Fresh Catch.
Rising Tide - A cooperative business dedicated to being a trusted community-based resource for high quality, natural, sustainable foods and goods. Our vision is to be a trusted source of foods, goods and information for our community.
Round Top Ice Cream - Located in Damariscotta, ME, this iconic ice cream shop boasts almost 100 sweet flavors, including homemade, soft-serve, gelato, and sorbet.
Spears Vegetable Farm - Spear's is a five generation family farm operation in Lincoln County that started in 1933 and provides fresh fruits and vegetables daily to consumers in mid-coast Maine. Spear's farming practices preserve and build the fertility of the soil by using cover crops and rotational practices.
Springtide Farm - Springtide farm donates premium, locally raised, grass fed meats to the support of Hog Island's Mission. Thank you Springtide!
Friends of Hog Island (FOHI) Partnership
The Hog Island Kitchen could not operate without the generous support of the Friends of Hog Island. Part of FOHI's commitment to making the Hog Island Audubon Camp a sustainable venture is to provide volunteers to help with opening and closing the camp and then to help during the program sessions. Volunteers spend one to two weeks on Hog Island working in the kitchen, washing dishes, setting tables, performing general housekeeping in the cabins, and sometimes helping with maintenance projects. Many former campers and long-time Hog Island supporters join the FOHI volunteer team each summer. You can sign up to become a volunteer at the FOHI website.
Hog Island Recipes and Other Useful Links
Hog Island Kitchen Staff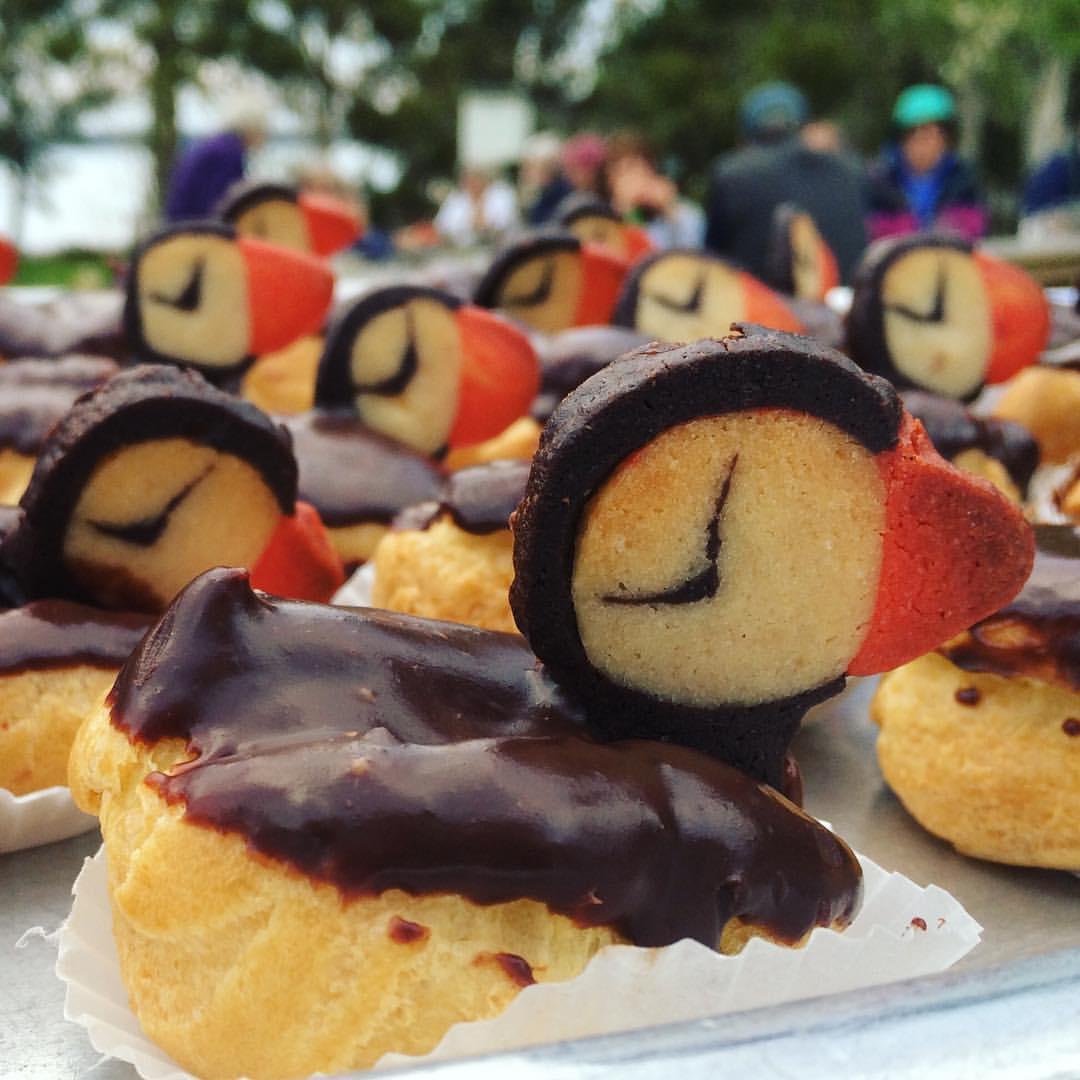 How you can help, right now
Instructors and Staff
We have some of the most brilliant ornithologists, authors, artists, and educators as part of our staff.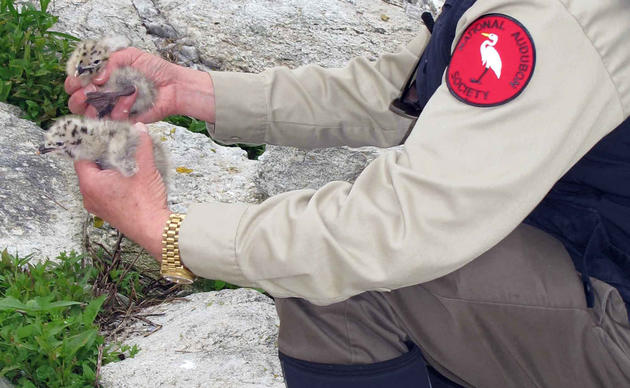 Camp Sessions
Learn more about our birding and nature camp sessions for adults, teens, and families.