About
The Helm
Hog Island Lodging
This small, private cottage sits on the shore of Porthole Cove. The Helm sleeps two or three, has a sitting room, private bathroom, and large deck overlooking Porthole Cove. This is the only lodging on Hog Island with a queen bed and the sofa can serve as an additional bed.
Cottage price: $1000 surcharge to shared double occupancy price. Call for availability.
Note on shared housing registration option: When you sign up for the shared housing price, you may be assigned to the Queen Mary, Porthole or Crow's Nest double or triple rooms, depending on availability of rooms in the session you are attending. These accommodation options are all very similar (twin beds, shared bathrooms). If you are familiar with Hog Island and would like to request a room in specific building, please indicate this at the time of your registration and we will make every effort to accommodate your request. Note that the Crow's Nest was remodeled in Fall 2010 and now features separate double and single rooms (rather than a single shared sleeping area). You can also indicate requests for a specific roommate(s) at registration.
Answers to more questions about housing can be found on the Frequently Asked Questions page.
Read more about the special history of the Helm and Quarterdeck.
Instructors and Staff
We have some of the most brilliant ornithologists, authors, artists, and educators as part of our staff.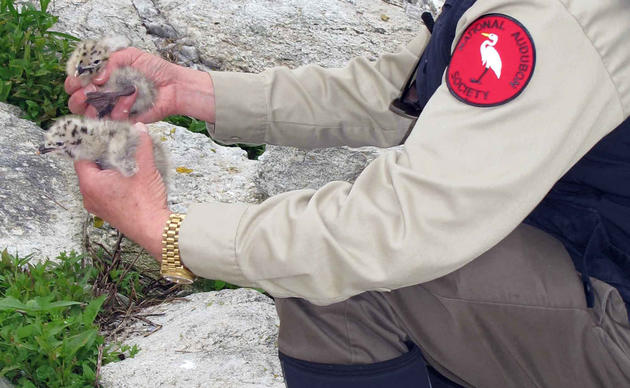 Camp Sessions
Learn more about our birding and nature camp sessions for adults, teens, and families.