Lodging
Eider Room
Hog Island Lodging

The Eider Room is the newest remodeled room on Hog Island with large picture windows and a private bathroom. Located in Crow's Nest building, the Eider Room is found along the trail to the wilderness part of Hog Island, a three-minute walk from the Bridge and Fish House.
The Eider Room gets its name from the Common Eider, a seabird that inhabits the waters around Hog Island. The Common Eider is the largest duck in the Northern Hemisphere and the Eider Room is the largest upgraded room in the Crow's Nest Building.
Eider Room: 2 person occupancy with 2 twin beds, and a private full bath. $250 surcharge per person. Call for availability.
Answers to more questions about housing can be found on the Frequently Asked Questions page
How you can help, right now
Instructors and Staff
We have some of the most brilliant ornithologists, authors, artists, and educators as part of our staff.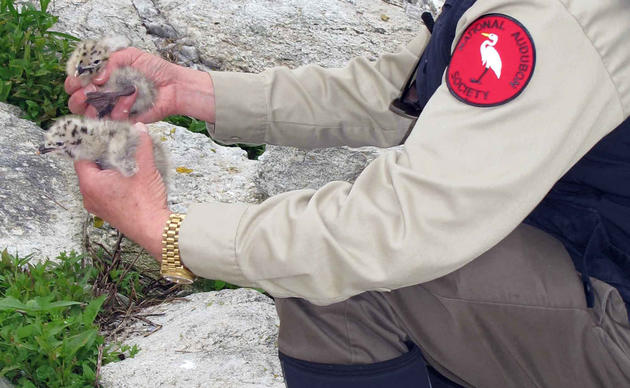 Camp Sessions
Learn more about our birding and nature camp sessions for adults, teens, and families.