Programs
Creating Bird-Friendly Habitats
Learn how to attract birds to properties large and small
August 18-21, 2019
Register Here
This three-day session focuses on increasing the number and variety of birds and pollinators on backyard properties. The session features presentations by professor Doug Tallamy, author of the award-winning book Bringing Nature Home. Dr. Tallamy will explain why native plants are important to sustaining the insect populations necessary for wild birds and he will help identify some of the most important pollinators. His entomologist's perspective complements guidance from Dr. Stephen Kress, Audubon's VP for Bird Conservation and author The Audubon Society Guide to Attracting Birds who will provide practical tips about creating bird friendly habitats that mimic native plant communities.
Participants will also learn from Andy Brand, Plant Curator from the Maine Botanical Gardens about which plants are the best choices on your property. Other instructors will broaden the conversation for those interested in attracting more birds to small forests and meadows. These discussions will provide tips on signing up for government programs that help private property owners enrich their land for birds. Bird Friendly Habitats includes field trips to local properties where owners are working to enhance bird populations. Recommendations are easily transferable to properties nationwide.
The session also offers plans for creating water features, nest boxes, and roosting structures, as well as tips on making your home and gardens safer for birds. This program includes a special tour of the Maine Coastal Botanical Gardens led by Andy Brand and tours of a local forest and meadow managed specifically for birds.
Prices: Below are listed per person and include meals, housing, instruction, and all boat trips. Participants must arrange transportation to and from the Audubon dock in Bremen at the start and end of the session (see directions page). Check with your local Audubon chapter or bird club to see if scholarships are available.
$595 Standard Room: twin bed in a shared double or triple room, shared bathroom
$695 Puffin Room in the Crow's Nest, 2 twin beds, private 1/2 bath
$895 Osprey Room, 2 twin beds, private full bath, ocean view (dbl occupancy)
$895 Roseate Room, 2 twin beds, private full bath, ocean view (dbl occupancy)
$895 Eider room - 2 twin beds, private bath, ocean view (dbl occupancy)
$895 Guillemot room - 2 twin beds, private bath (dbl occupancy)
$895 Blackburnian room - 2 twin beds, private bath (dbl occupancy)
$895 single room in Porthole Lodge, shared bathroom
$1095 The Helm cabin, private cabin with full bathroom, queen bed, deck, ocean view (dbl occupancy; option for three available)
Instructors:
Stephen Kress, Author & VP for Bird Conservation, Seabird Restoration Program
Doug Tallamy, Author and Professor
Deb Perkins, Wildlife Ecologist and Proprietor, First Light Wildlife Habitats
Andy Brand, Plant Curator, Coastal Maine Botanical Gardens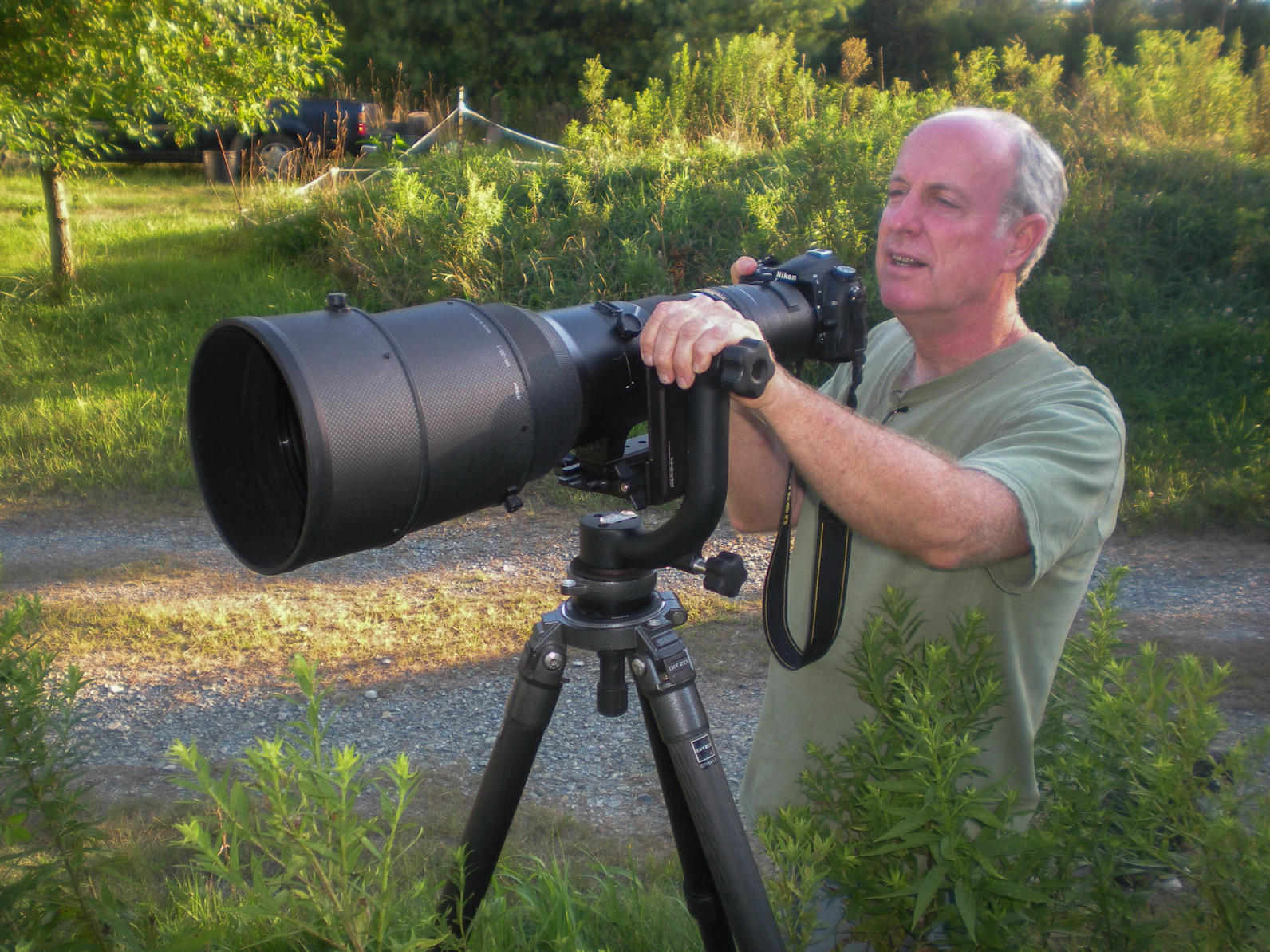 Instructors and Staff
We have some of the most brilliant ornithologists, authors, artists, and educators as part of our staff.