Programs
Raptor Migration & Monhegan Island
All participants must agree to the COVID-19 Camp Guidelines - please read before registering.
September 11-16, 2022
Registration is open! Click to register.
Each autumn, a river of raptors flows south across North America — hawks, eagles, falcons and vultures by day, and owls by night. Raptors from as far north as the Canadian Arctic and Greenland, heading as far south as Bolivia and Chile, pass through coastal Maine each autumn, one tributary in this great avian flood.
Join some of the top raptor biologists in the country for an immersion in this riveting phenomenon. We'll visit a variety of mainland habitats including Clarry Hill, a staffed hawkwatch on a high, windswept blueberry barrens with views to the ocean to the south and east, and the summit of Mt. Washington a hundred miles to the west, as broad-winged hawks, ospreys, bald eagles and American kestrels pass. We'll spend two days and a night on scenic Monhegan Island far out in Muscongus Bay, where peregrine falcons, merlins and accipiters are the common migrants. (And where we'll also find superb birding for hordes of passerines and seabirds.) At night, we'll open mist nets to lure migrating owls for banding. In between field trips, participants will learn about the mechanics of raptor migration, the fine points of raptor ID, and hear first-hand from experts doing the research about ground-breaking techniques for tracking raptors across thousands of miles of migration.
Prices: The prices listed below are per person and include meals, housing, instruction and all boat trips. Participants must arrange transportation to and from the Audubon dock in Bremen at the start and end of the session (see directions page). Check with your local Audubon chapter or bird club for scholarship opportunities.
$1690 Standard Room: shared room (2 twin beds), shared bathroom
$1840 Puffin Room in the Crow's Nest, 2 twin beds, private 1/2 bath (dbl occupancy)
$1940 Single room, shared bathroom
$1940 Osprey Room, Eider room, or Guillemot room, 2 twin beds, private bathroom (dbl occupancy)
$2190 Helm Cabin, 1 queen bed, 1 twin bed, private bathrooms (dbl occupancy)
Requirements
All participants must be able to walk over uneven terrain for 2 miles. Monhegan Island has unimproved trails with hills and rocky outcroppings that require the ability to walk uphill and on a single track trail. Some wet landings may also be included on slippery rocks.
Wait list
If the program or your preferred housing option is sold out, please add your name to the wait list. There are usually a few cancellations, and the first people on the wait list are almost always able to enroll. You can also email hogisland@audubon.org or call (843) 340-8673, for updates on the wait list status.
Questions: For questions regarding the program, registration, lodging or meals, contact the Audubon Camp program manager at hogisland@audubon.org or (843) 340-8673. Additional information about accommodations can be found on the lodging and frequently asked questions pages.
Please note that for these programs, there are NO prerequisites, and less experienced/enthusiastic spouses/friends are more than welcome to enroll in all sessions!
Director
Scott Weidensaul, Author and ornithologist
Instructors
David Brinker, Ecologist, Maryland Department of Natural Resources
Carol McIntyre, Wildlife Biologist, Denali National Park and Preserve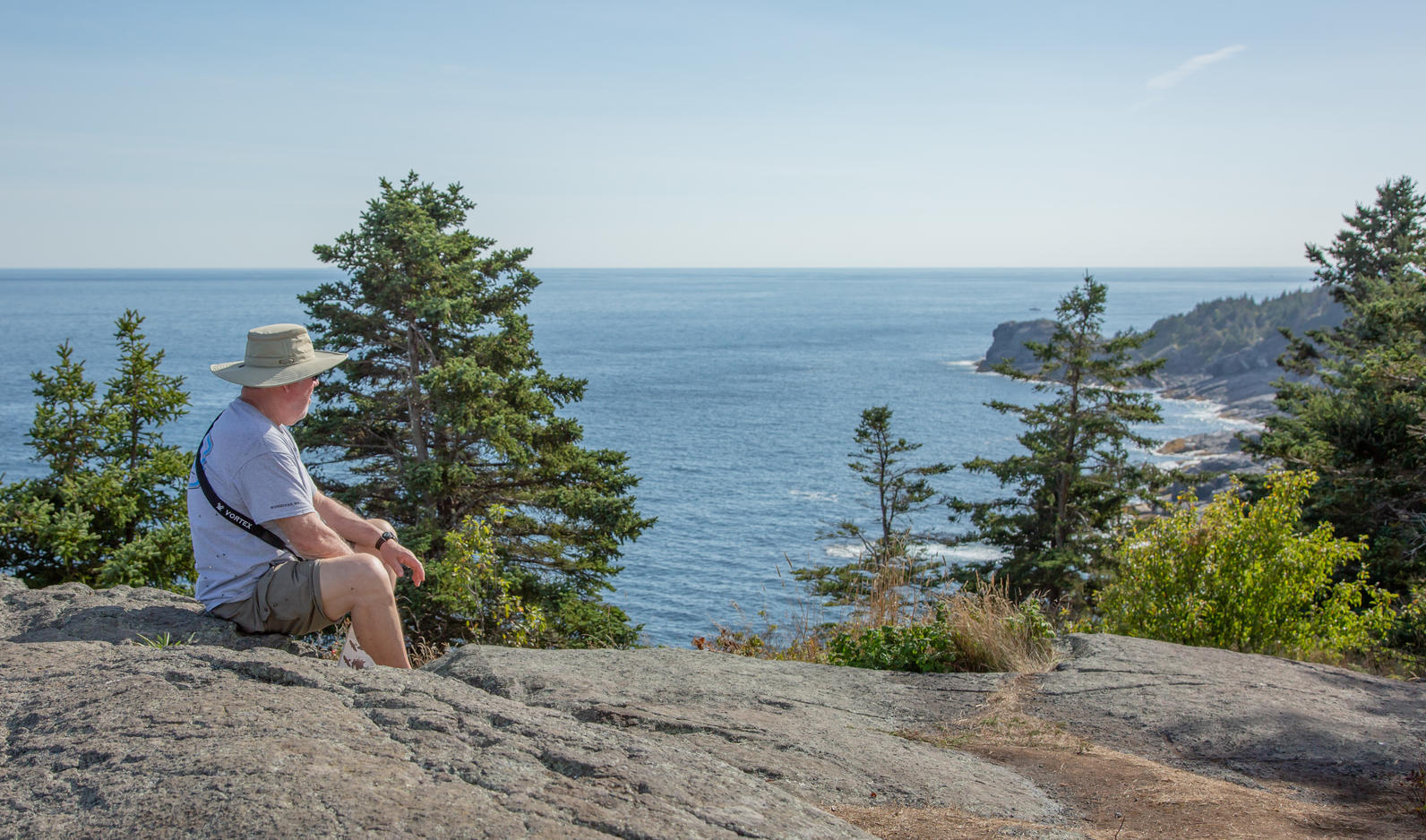 Instructors and Staff
We have some of the most brilliant ornithologists, authors, artists, and educators as part of our staff.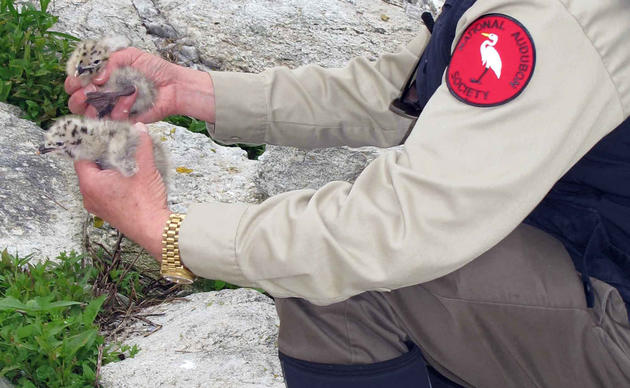 Camp Sessions
Learn more about our birding and nature camp sessions for adults, teens, and families.