About
Information for Teen Campers
Information for teen campers
Information for teen campers
Time to get ready for camp! Listed below are links to documents and websites that can help you prepare for your program.
Forms to return by May 1st
Please print and fill out each form. Parent/guardian signatures are required. After filling out the forms, print & sign and mail back to us by May 1st. There are two online forms that must be completed as well.
Teen campers -
1. Teen liability and photo release
2. Teen Coastal Maine Bird Stuides Travel Form (please note the earlier arrival and departure times). Please contact us if you would like to arrange a shuttle from the airport.
or Mountains to Sea Travel Form (note that we will start our camp at Hog Island but will end at the Portland airport since we will be traveling from Borestone Mountain).
3. Teen Health History (to be filled out by parent/guardian)
4. Physician Review (can attach a recent physical form from the recent year)
5. Teen Reference form - can be sent separately by mail or email
6. Personal Questionnaire - some questions for parents, some for participant. Please fill out the following online: Parent/Guardian form, Teen Camper form.

Additional welcome packet contents
Click on the names of the files to view or download documents.
Please return all forms by May 1st
By Mail (we need paper copies of all forms)
National Audubon Society
Attn: Hog Island Audubon Camp ​
159 Sapsucker Woods Road
Ithaca, NY 14850
Note: We move our offices to Maine in mid-May - please mail your forms in a timely manner.


Additional information for campers (not included in welcome packet)
Hog Island bird checklist compiled by Peter Vickery
Hog Island eBird list
Island Map
Tide Charts click on Muscongus Harbor
Instructors and Staff
We have some of the most brilliant ornithologists, authors, artists, and educators as part of our staff.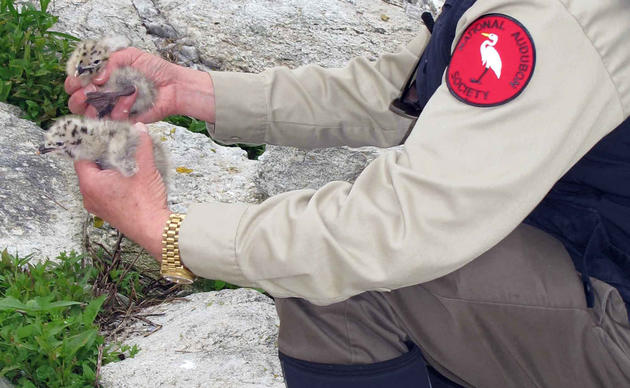 Camp Sessions
Learn more about our birding and nature camp sessions for adults, teens, and families.